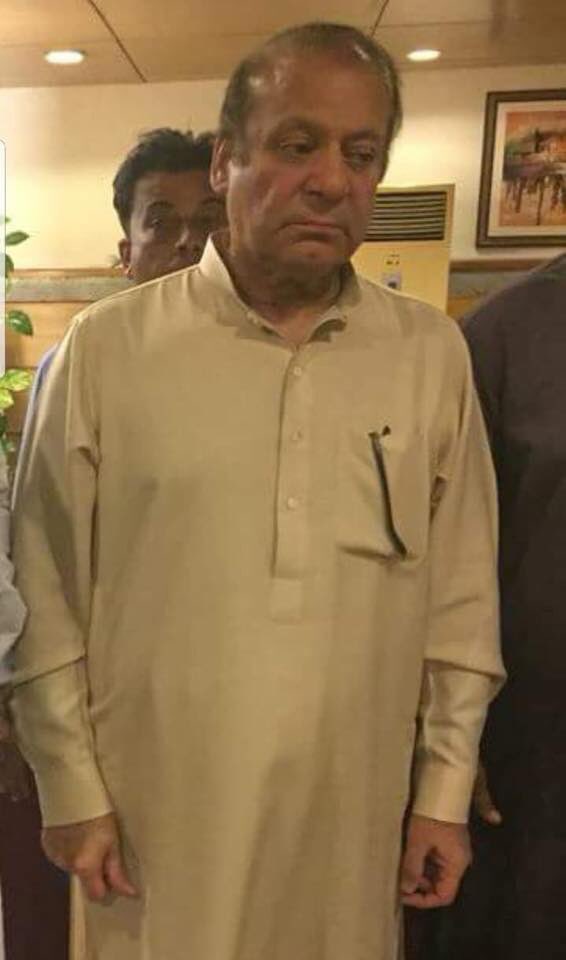 ---
KARACHI: After PPP Co-chairman Bilawal Zardari's offer of medical treatment to Nawaz Sharif, the administration of the National Institute for Cardiovascular Diseases is now taking a look at its facilities from the perspective of treating the former prime minister.

It has also taken certain officers in its administration into confidence over the expected arrival of Nawaz Sharif at the hospital and has confidentially directed that arrangements be completed in that regard. Although some administrative officers of the hospital are unaware of the development, the hospital administration is making efforts to obtain Nawaz Sharif's medical reports based on which the NICVD's experts can give their advice.

Heart specialists at the institute have said that all facilities pertaining to the treatment of heart diseases are available there. They have also hinted at admitting Nawaz Sharif for treatment after receiving permission from the government as the facility is under the Sindh government's control, its head of administration being Pakistan People's Party leader Naveed Qamar's brother, Dr. Nadeem Qamar.

Nawaz Sharif's move to the institute would give the PPP a chance to treat him which would enable the party to use it for political gain. Medical experts have expressed amazement at the former prime minister's two sons, Hasan and Hussain, not being able to meet and support their ailing father. Both are wanted by Pakistani courts and hence are reluctant to return to the country to be with their father in his time of need.