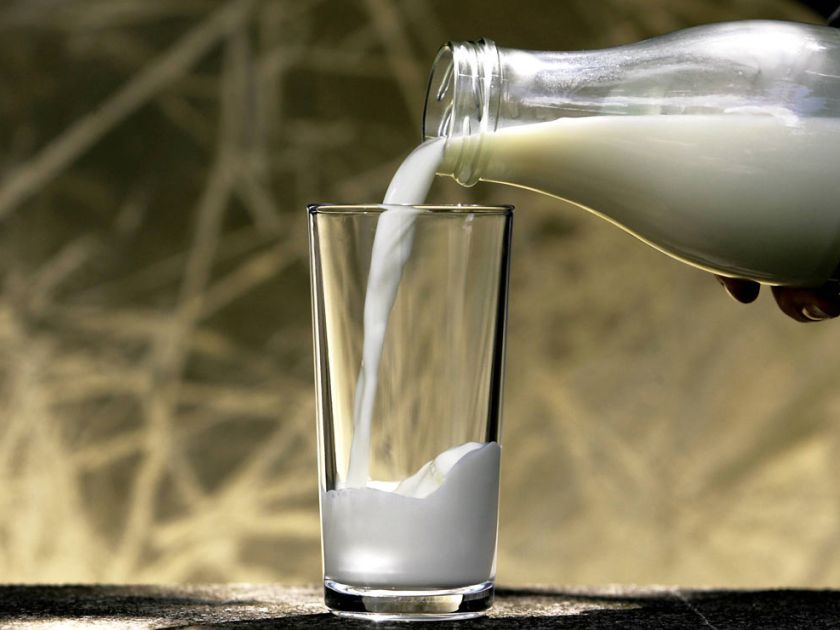 ---
ISLAMABAD: There is a need to revive the livestock sector by focusing on reducing the regulatory and taxation burden, improving productivity and supply-chain management, said Adviser to Prime Minister on Commerce, Industries and Investment Abdul Razak Dawood.

Addressing a delegation of International Finance Corporation, World Bank, on policy options to revive the growth of dairy sector in Pakistan, he said, "Unprocessed milk poses a health hazard, due to a high degree of adulteration and contamination, and is a major cause of malnutrition and stunted growth among children."

The delegation informed that despite the huge potential in the dairy sector of Pakistan, only 5% of the milk sold in the country is processed and packaged, while 95% of the milk consumed is loose. The delegation also highlighted issues of taxation and the need to pass a pasteurisation law, which would reduce health risk from the unprocessed milk sold in the market.

Dawood said the taxation policy for the dairy supply chain must be re-aligned for the government's broader socio-economic objectives with the nutritional requirements of the population.

Taxes applied to the milk supply chain would be rationalised to incentivise the formal sector to expand milk collection and processing units across the country and bring dairy farmers into the formal sector, he reiterated.

It was discussed that processed milk, being an essential commodity, remained under the zero-rated sales tax regime from 2006 till 2016. However, the incentive was withdrawn in 2016 and sales tax was reapplied.

As the demand of packaged milk is highly elastic and sensitive to price, the imposition of sales tax led to a decline of 30% in sales of the domestic market and the formal processing units registered a drastic decline of 80% in profits. This forced manufacturers to cut down costs and close milk collection points across the country and the farmers starting shifting back to the informal market.

He emphasised the need to reverse this trend and bring the dairy farmer back into the formal ecosystem, where the farmer can work in partnership with formal sector companies to improve the health and yield of the livestock.

Published in The Express Tribune, March 7th, 2019.

Like Business on Facebook, follow @TribuneBiz on Twitter to stay informed and join in the conversation.