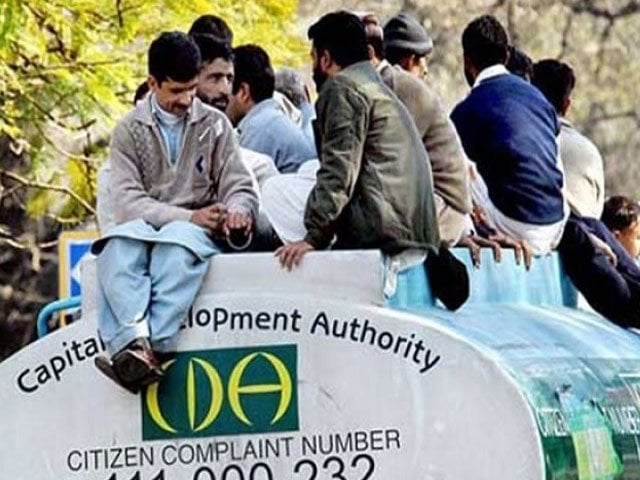 ---
ISLAMABAD: A District and Session Judge has rejected an application of the Capital Development Authority (CDA) in one-sided degree case.

Khushi Muhammad in his application stated that he had filed a claim against the civic agency in the civil court. The CDA officials submitted a reply in the court but later they did not appear before the court. At this, the civil judge had issued an order, but the CDA instead filed a review petition in the district and sessions court.

After listening to arguments from lawyers of both sides, the District and Sessions court rejected CDA's plea.

Lawyers strike

Litigants at the civil and district courts had to face difficulties on Monday after lawyers aligned with the Islamabad Bar Association (IBA) went on strike over the lack of a rotation policy for judges in the federal capital.

On IBA's call, lawyers did not appear before the courts on Tuesday. As a result, a number of cases in the lower courts went unheard and had to be adjourned for later hearings.

The strike comes over a month after the lawyers had ended their previous strike, which lasted for 40 days after judges of the Islamabad High Court (IHC) had intervened.

Published in The Express Tribune, March 6th, 2019.