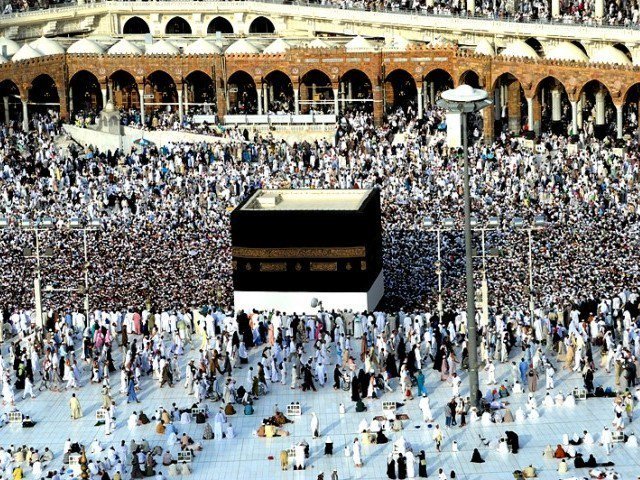 ---
ISLAMABAD: The Ministry of Religious Affairs and Interfaith Harmony on Monday extended the last date of submitting Government Hajj Scheme applications to March 9.

A spokesperson of the ministry said in a statement that the balloting to choose lucky persons would be conducted on March 11 instead of March 9.

The last date of submitting Hajj application has been extended from March 6 on public demand and to facilitate intending pilgrims of specially snowfall and flood hit areas, who were facing difficulties in submitting applications due to various reasons.

Government opens applications for Hajj scheme

Submission of applications for the government's Hajj scheme had started from February 25 and can be submitted to 14 designated banks across the country.

According to the Ministry of Religious Affairs' Hajj policy, 184,210 Pakistani pilgrims will perform Hajj this year and the 2019 Hajj scheme will be arranged through the government and private operators.