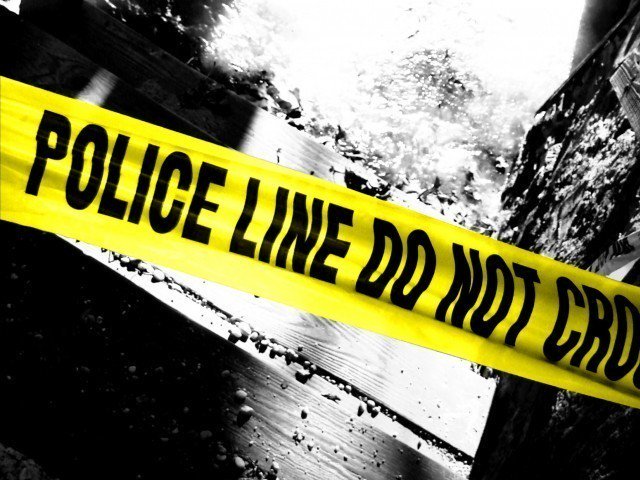 ---
BHAKKAR:

A woman was critically injured after her husband set her ablaze in Darya Khan tehsil on Thursday. The victim is in critical condition and has been shifted to District Headquarter Hospital.

Reportedly, Shehzad and Rubina had gotten married nine months ago. However, they had gotten divorced approximately two weeks ago after which Rubina had started living at her brother's house.

On the day of the incident, Shehzad had gone to Rubina's brother's home. When she answered the door, Shehzad urged her to reconsider their divorce. When she refused, her doused her in petrol and set her on fire. After doing so, the accused fled the scene.

Dr Ahsanullah Khan Niazi said that majority of the victim's body, excluding her face, had been burned. She is currently stable but her skin has begun to blister which is not a good sign, he added. She has been shifted to District Headquarter Hospital for further treatment, he added.

Meanwhile, SHO Ahmed Abbas said that a case has been registered against the husband on the complaint of the victim's brother and raids are being conducted to arrest him.

Abdul Ghaffar, the victim's uncle, said that Shehzad came to meet Rubina at night with his friend. He told her that he will marry Rubina to his friend in order for halala so that they can remarry. When she refused, he threw petrol on her and set her on fire, he said.


COMMENTS
Comments are moderated and generally will be posted if they are on-topic and not abusive.
For more information, please see our Comments FAQ