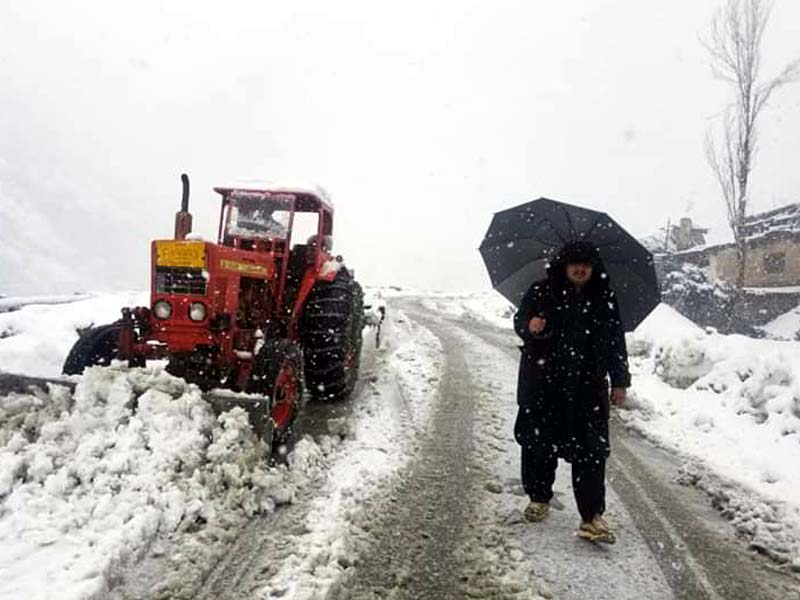 ---
HYDERABAD: The Sindh United Party's President Syed Jalal Mehmood Shah criticised the Pakistan Tehreek-e-Insaf's government for keeping the process of accountability restricted to Punjab as plunder and corruption remain rampant in Sindh.

Addressing a press conference at the Hyderabad Press Club on Thursday, Shah, who is also convener of the Sindh Action Committee, which comprises several nationalist parties, demanded the arrest of Pakistan Peoples Party's co-chairman Asif Ali Zardari, chief minister Syed Mura Ali Shah and their associates.

"The people voted for PTI because it promised to expedite the process of accountability. But it seems in Sindh the accountability has been stonewalled by the NRO [national reconciliation ordinance]," he commented. He warned that it will be an injustice to Sindh if the names of Zardari, Bilawal Bhutto Zardari and Shah, besides their political associates who are under investigation in the fake accounts case by the Federal Investigation Agency, are removed from the Exit Control List.

Zardari, Faryal get another extension in their bails

He urged the judiciary and the government to transfer the cases in which Zardari is implicated to Islamabad, cautioning that the PPP's provincial government will influence the cases if the trial were to be held in Sindh. "Have we forgotten the cases of murders of justice Nizamuddin and Aalam Baloch against Zardari in which the prosecution helped him get rid of witnesses and evidences?" he questioned.

Shah alleged that the government offices in Sindh are often set ablaze to burn the records of corruption. "If Zardari is tried in Sindh, neither the witnesses will remain safe, nor the evidences."

The SUP leader alleged that the PPP has destroyed government departments and merit in appointments on vacant positions, indulged in illegally occupying and selling government land and set new trends of bad governance. He said that the kickbacks for infrastructure projects varied from 20% to 50%, owing to which no structure or road built by the provincial government meets the standards of construction.

Condemning the PPP's use of Sindh card, Shah said whenever the noose of accountability against the party's leadership is tightened, they try to stir sentiments of provincialism by raising issues of provincial autonomy, control over natural resources and federal funds. "Zardari says if accountability is conducted against him, then a new Bangladesh will be formed in Pakistan. Why he is not charged under Article 6 of the Constitution [for such threats]?" he asked.

Published in The Express Tribune, February 15th, 2019.