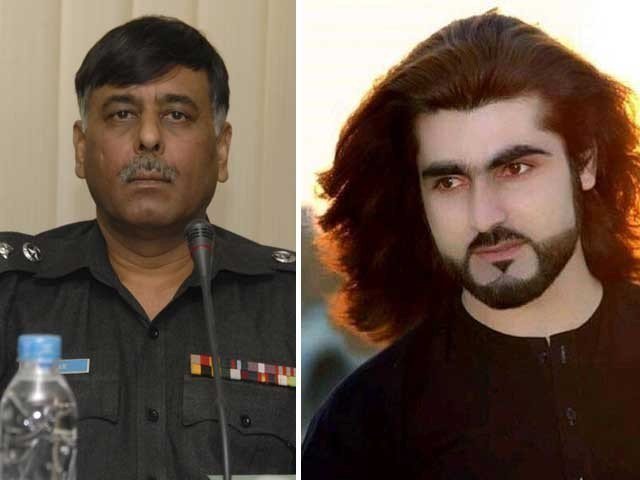 ---
KARACHI: An anti-terrorism court (ATC) declared on Thursday the murders of Naqeebullah and four others as an act of extrajudicial killing. Accepting a report submitted by the investigation team, the Special Court termed all the cases filed against Naqeebullah Mehsud and others as illegal and therefore should be treated as B-class.

ATC dismisses cases against Naqeebullah Mehsud, three others

Naqeebullah, Sabir, Nazar Jan and Ishaq were shot dead at an isolated location by police officials, who alleged that they were suspected terrorists related to Lashkar-e-Jhangvi and Islamic State of Iraq and Syria (ISIS).

An inquiry committee and investigation officer surveyed the place of incident. The report mentioned that no evidence of alleged hand grenade explosion or bullets fired was found.

Naqeebullah's father warns against using son to malign state institutions

The encounter has been proven fake and self-invented in light of the evidence gathered. According to the report, bullets and weapons were placed in the room after Naqeebullah and others had been killed. The report mentioned that Rao Anwar and his accomplices were present at the scene of the crime and investigations will be carried out against the police officials for filing false cases after the approval of B-Class reports.

Published in The Express Tribune, January 25th, 2019.