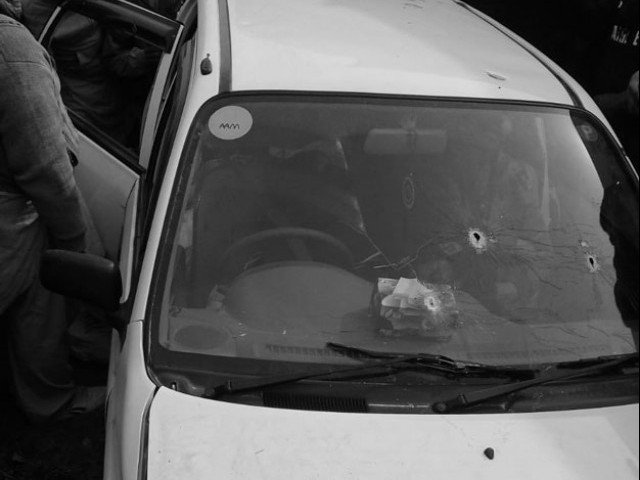 ---
ISLAMABAD: The Senate Standing Committee on Interior on Monday demanded a judicial probe into the incident after three family members were shot by police in Sahiwal.



Sahiwal tragedy: Punjab govt terms deaths 'collateral damage'

In the incident, described by law enforcers as an encounter with terrorists, an elite department of Punjab police on Saturday killed four people, including parents Khalil and Nabeela, their teenage daughter, and their family friend, Zeeshan, who was driving the car.

The incident sent shock waves across the country as one of the three surviving children, who was a witness to the episode, denied the official version in a video that went viral on social media.

The standing committee called for a judicial commission led by a senior judge to seek answers from the inspector general and the provincial interior secretary.

"Chief Minister Usman Buzdar will be summoned if needed," said Senator Rehman Malik, the head of the committee.

The committee also agreed that if the militant Islamic State Group is operating in Pakistan, the information should be made public and the agency that identified Zeeshan as a terrorist should also be shared.

Sahiwal tragedy: New video highlighting brutality of CTD officials surfaces

In an earlier press conference, the Punjab law minister said counter-terrorism officials were targeting Zeeshan, a friend and neighbour of the deceased Khalil, who the minister said had alleged links with IS.

During the committee's meeting, Senator Kehda Babar said the police's hooliganism should not be excused.
COMMENTS
Comments are moderated and generally will be posted if they are on-topic and not abusive.
For more information, please see our Comments FAQ