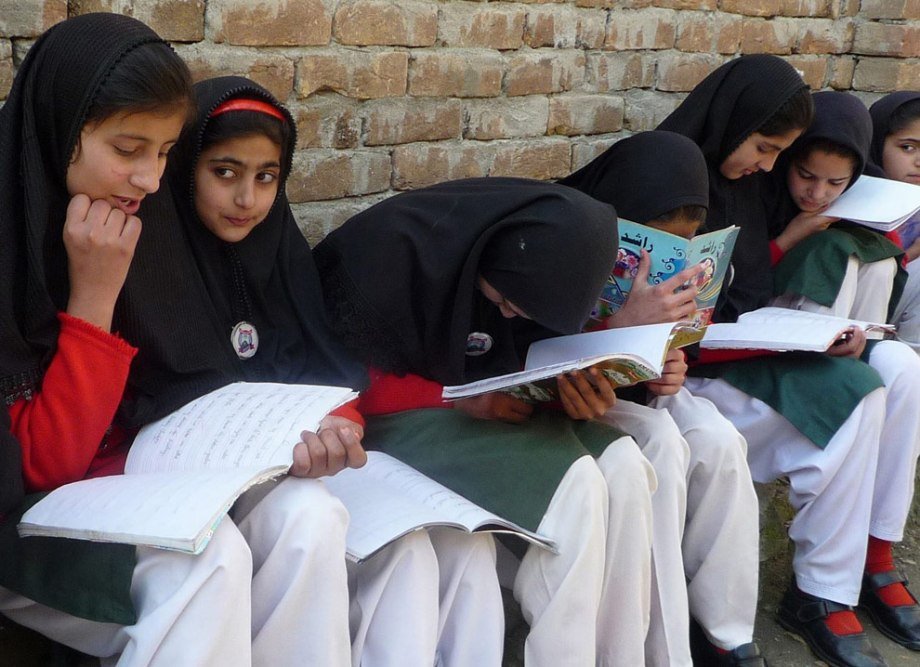 ---
LAHORE:

The School Education Department's (SED) rationalisation policy has hits snags, Express News reported. Under the policy, teachers who were transferred a mere six months ago will once again be posted to different schools across the province.

Reportedly, the process of transferring government teachers in schools across Punjab is currently under way. Approximately 60,000 male and female teachers wish to be transferred while several thousand have already been transferred. However, under the rationalisation policy, the department plans to transfer teachers in March according to the number of students in government schools.

Under this formula, instructors working at schools where the number of teachers exceeds the number of students will be sent to those institutions where the number of teachers is less than the number of students. In this manner, the department hopes to ensure the availability of qualified instructors at all government schools.

However, thousands of teachers who were transferred only six months ago will now be posted to other schools during the academic year which will interrupt academic processes and affect students' results. According to the teaching community, transferring the teachers will negate the purpose of the rationalisation policy as many will resort to using recommendations and sources. They appealed to the department to halt the transfer process so that that they can fulfil their duties honestly and with sincerity.


COMMENTS
Comments are moderated and generally will be posted if they are on-topic and not abusive.
For more information, please see our Comments FAQ