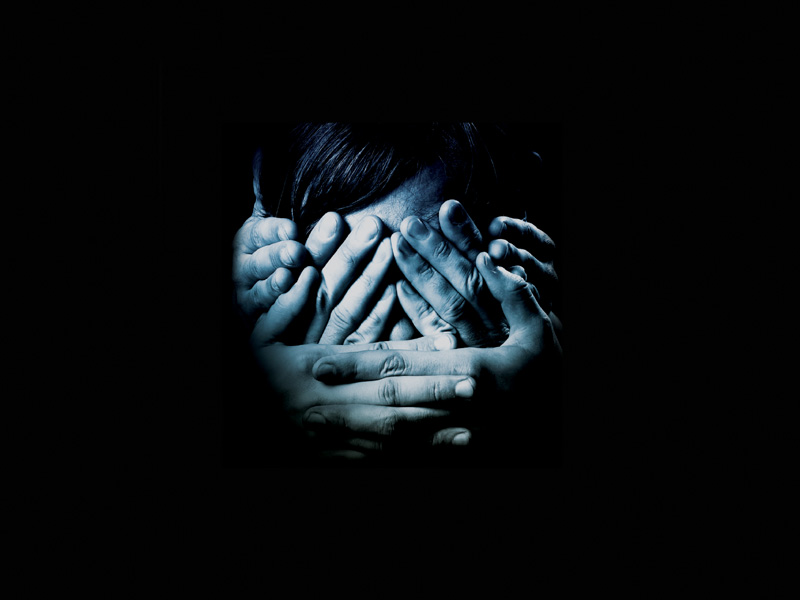 ---
ISLAMABAD: Federal Information Commission (FIC) has become dysfunctional due to  negligence of the federal government, lack of staff and insufficient funds.

According to sources, FIC, formed under Act 19-A, was meant to increase the communication linkage between government and the masses. It is also meant for the timely delivery of information to masses.

After the approval of the Right to Information Act from the national assembly if anyone has any complaint or wants information regarding any department, they will be able to request the commission and can lodge a complaint or gain public documents of the department.

FIC Chief Commissioner Muhammad Azam says that in this era where information can be accessed with ease the importance of Federal Information Commission has increased.

However, to run departmental affairs smoothly there is a need for budget and staff. Speaking to Express News he said that Khyber Pakhtunkhwa, Balochistan, Punjab and Sindh provincial governments have formed the FICs, with each PIC having its own office space, budget and staff.

The office of the federal FIC is presently housed in Press Information Academy due to which running the departmental affairs is becoming difficult.

Information Minister Fawad Chaudhry in November had formally notified the FIC with an aim to expedite the implementation of the Right to Information Act across the country.

Chaudhry had told the media that if departments failed to provide information sought from them under the law, citizens can approach the commission, which will ensure that the requested data is released within a month. If the information is not released within 20 days, citizens can take the matter to a civil court.

Published in The Express Tribune, December 30th, 2018.
COMMENTS
Comments are moderated and generally will be posted if they are on-topic and not abusive.
For more information, please see our Comments FAQ