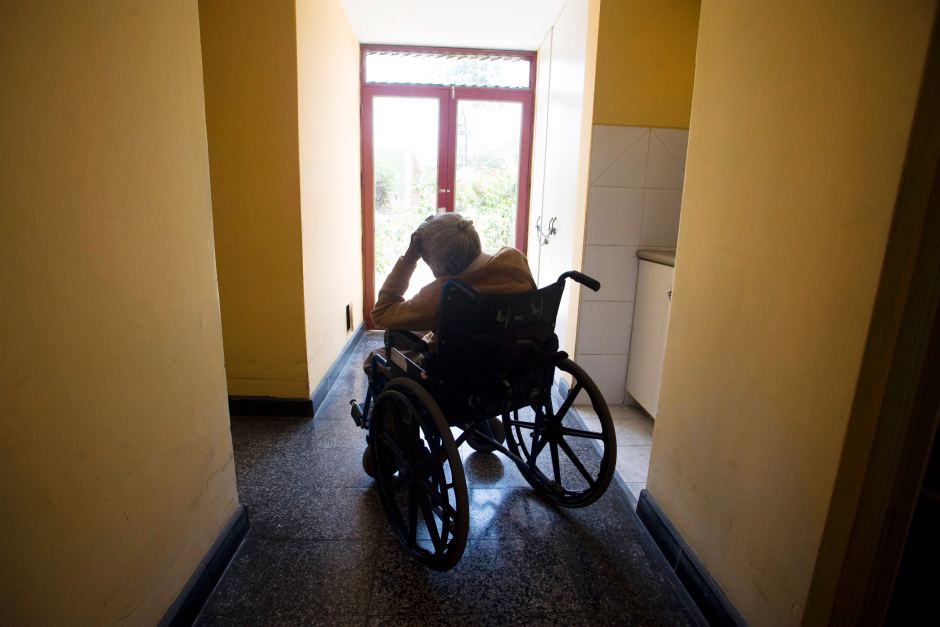 ---
ISLAMABAD: The Supreme Court on Monday was irked by the non-submission of reports by the provinces in a case pertaining to job quota for disabled persons.

A two-member bench headed by Justice Azmat Saeed Khosa mulled over issuing contempt notice to the provincial chief secretaries for failing to comply with the apex court's directives.

During the hearing, the additional attorney general sought an hour for written replies to be submitted in court.

SC summons officials for violating disabled persons job quota

The petitioner lamented that officials have displayed a non-serious attitude in the case.

Justice Khosa assured the petitioner that the top court will guarantee their fundamental rights. "The officials will be dealt with."

The apex court has given one week to the provincial secretaries for submission of reports in the matter and adjourned the hearing till the third week of December. Copies of the report will be forwarded to the petitioner.

It is pertinent to note that the bench had dismissed previous reports after tagging them 'general in nature'.