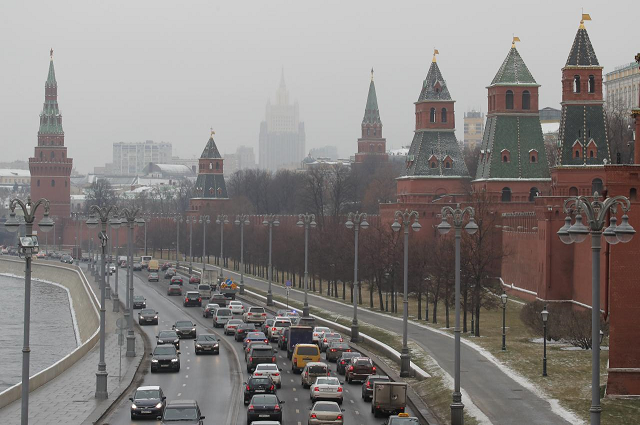 ---
MOSCOW: The Kremlin said on Wednesday that it saw no prospects for an improvement in relations between Russia and the United States following the US midterm elections.

"We can say with a large amount of confidence that of course no bright prospects for normalising Russian-American relations can be seen on the horizon," Kremlin spokesperson Dmitry Peskov told reporters on a conference call.

It would be wrong to expect policy change from US President Donald Trump after mid-term elections, German Foreign Minister Heiko Maas said on Wednesday.

"The United States remains our most important partner outside of Europe. We need to reassess and align our relations with the United States to maintain this partnership," Maas said on Twitter.

Democrats rode a wave of dissatisfaction with President Donald Trump to win control of the US House of Representatives on Tuesday, giving them the opportunity to block Trump's agenda and open his administration to intense scrutiny.

Democrats capture US House majority in rebuke to Trump

In midterm elections two years after he won the White House, Trump and his fellow Republicans expanded their majority in the US Senate following a divisive campaign marked by fierce clashes over race, immigration and other cultural issues.

Macron urges European army to defend against Russia, US

Tuesday's results were a bitter outcome for Trump after a campaign that became a referendum on his leadership.

PM Imran meets with Russian counterpart in Shanghai

With a House majority, Democrats will have the power to investigate Trump's tax returns, possible business conflicts of interest and allegations involving his 2016 campaign's links to Russia.