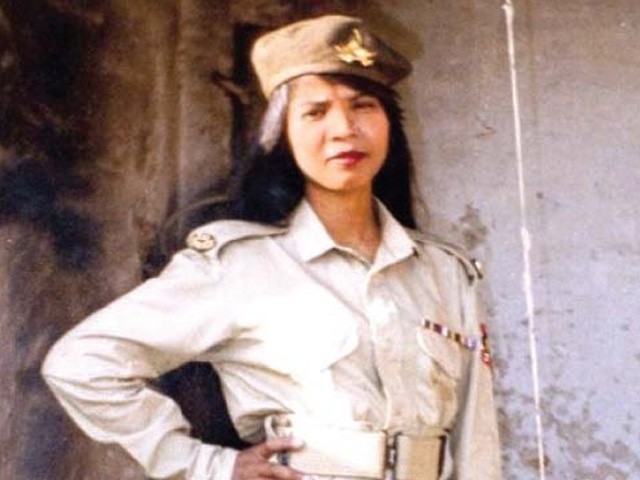 ---
ISLAMABAD: Aasia Bibi's lawyer Saiful Malook on Friday said he is leaving Pakistan as his life is in danger.

Talking to The Express Tribune, Malook, however, clarified that he would return to Pakistan to represent Bibi at hearing of the review petition if the army provided him security. "My family is also facing immense security threat and the federal government should provide security to them," he added.

Full text of Supreme Court's judgement in Aasia Bibi case

Meanwhile, complainant Qari Muhammad Saalam has requested the Supreme Court for the early hearing of a review petition against its October 31 order to acquit Aasia Bibi, a Christian woman who was booked for blasphemy in 2009.

Filing an early hearing plea, Saalam said Aasia is planning to leave the country and an application has already been filed to place her name on the Exit Control List (ECL). In case this review petition is not fixed, he said, the application/petition shall suffer an irreparable loss and injury.

It is learnt that the review petition, which was filed in SC Lahore registry, has been transferred to Islamabad registry where all judges are sitting. A number has also been allotted to the review petition.

All state Institutions must stand by Supreme Court on Aasia Bibi verdict: Bilawal

Legal team of the petitioner expects that the review petition may be fixed the next week. However, review petitions are very rarely heard so soon. Several "lacunas and factual legal contradictions" have been raised in the review petition filed through Ghulam Mustafa Chaudhry and Azhar Siddique.

Highlighting "inordinate delay, defective investigation and other technicalities" in the review petition, he has asked whether these should be made hurdles in dispensation of justice although the SC was bound to take into consideration the nature of the case and the test which were especially applicable to a normal case in view of the application of blasphemy laws read with judgements of the superior courts.

The petitioner has also asked whether the country's top court had jurisdiction to overrule a peculiar fact like the confessional statement of Bibi. Pointing out the shortcomings, Salaam has asked whether the SC, acquitting Aasia, met the standards of jurisprudence set in this regard in view of the history as well as Islamic provisions and normal principle of justice with reference to application in blasphemy laws.

The petition also sought if the SC had taken into consideration inclusion of members of the Appellate Shariat Court in its bench, adding that the matter needed detailed consideration due to the peculiar circumstances of the case as well as application of Section 295-C in its time letter and spirit.

The complainant said the SC did not interpret the provisions of Code of Criminal Procedure 1898 read with Section 295-C of Pakistan Penal Code as well as Article 25 of the Constitution of Islamic Republic of Pakistan 1973 while passing the judgement.