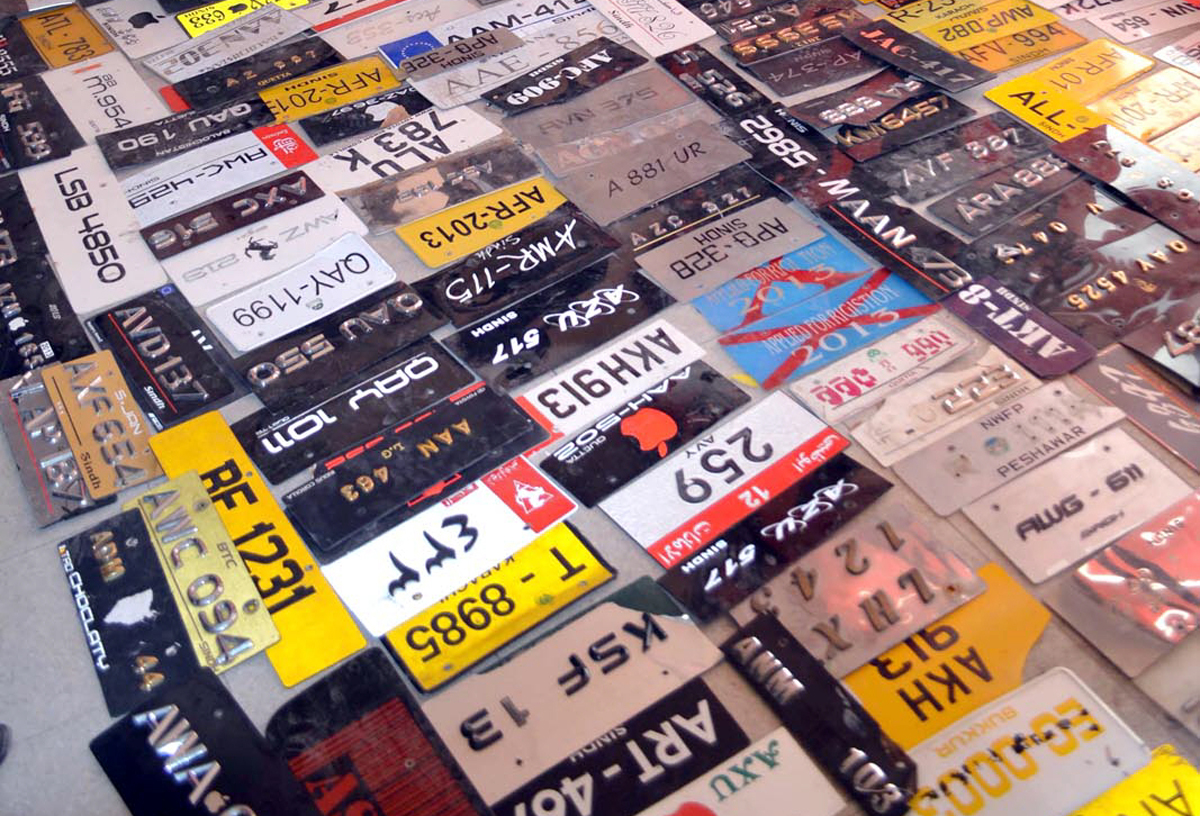 ---
ISLAMABAD: The federal capital has seen an increase in the number of cars with fake licence plates. The excise office has seized several cars during its raids. The officers of the district administration and the excise office have been receiving an endless number of telephone calls requesting the release of vehicles. According to sources, roads of Islamabad are full of cars roaming with fake license plates.

Many of the vehicles are high-priced cars that are smuggled while others are stolen vehicles, which is why they have unregistered license plates. The district administration was given reports of such cars by various organisations after which excise teams carried out inspection of the cars at multiple checkpoints around the city upon orders from the Excise Director.

During the past four days, officials have recovered 13 cars from various parts of Islamabad. Out of the total, two cars are reportedly high-priced smuggled cars, a Land Cruiser and a Honda Accord. The officers of the district administration received dozens demanding release of the cars. Another 89 cars recovered by the authorities bore fake license plates. In addition, four cars without having license plates at all were also confiscated but released later upon presentation of documents by their owners. On Friday, the excise staff issued challans of 23 cars while tinted window papers were removed from 35 other cars.

Published in The Express Tribune, October 27th, 2018.