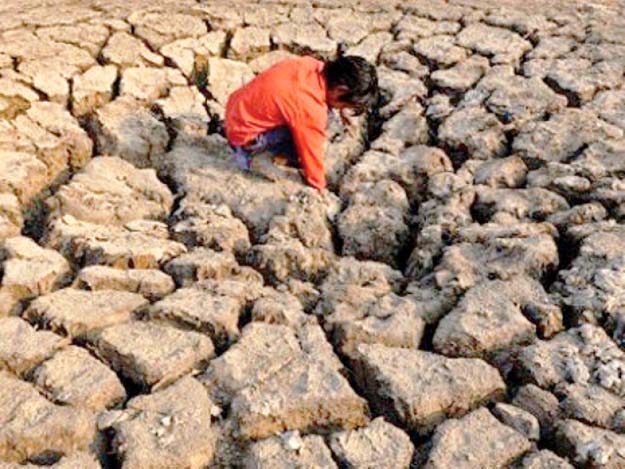 ---
KARACHI: The Supreme Court ordered a forensic audit of the budget spent to address shortage of food and deaths of children in drought-hit Tharparkar on Friday.

A three-member bench, headed by Chief Justice of Pakistan (CJP) Mian Saqib Nisar, also sought a report of the audit to be presented within three weeks.

Lawmakers call for discussion on children's deaths in Thar

Different development schemes of Tharparkar have been handed over to various provincial departments, according to a report submitted by the chief secretary. Planning and Development Chairperson Waseem Ahmed informed the bench that the Sindh government had formed a special initiatives department to address the problems in Thar. This department had been given different schemes of RO plants and pumping stations.

However, the CJP inquired why the need for this department, given a budget Rs105 billion, arose when other departments were already present.

Updating the top judge on the relief process under way in the drought-hit region, the advocate-general informed the court that the provision of wheat in Tharparkar was continuing. In addition to wheat, packages with other ingredients and pulses were also being distributed, he said, adding that this special package aims to address protein deficiencies.

CJP orders urgent action to tackle malnutrition in Thar

In Thar, apart from livestock, employment opportunities were also being explored. The CJP remarked that he would go to Thar and see the situation himself. If steps are taken with honesty, the situation will improve, he said.

In his remarks, the CJP said that it is pertinent to conduct an audit of the funds that have already been spent by the special initiatives department.

Published in The Express Tribune, October 27th, 2018.
COMMENTS
Comments are moderated and generally will be posted if they are on-topic and not abusive.
For more information, please see our Comments FAQ