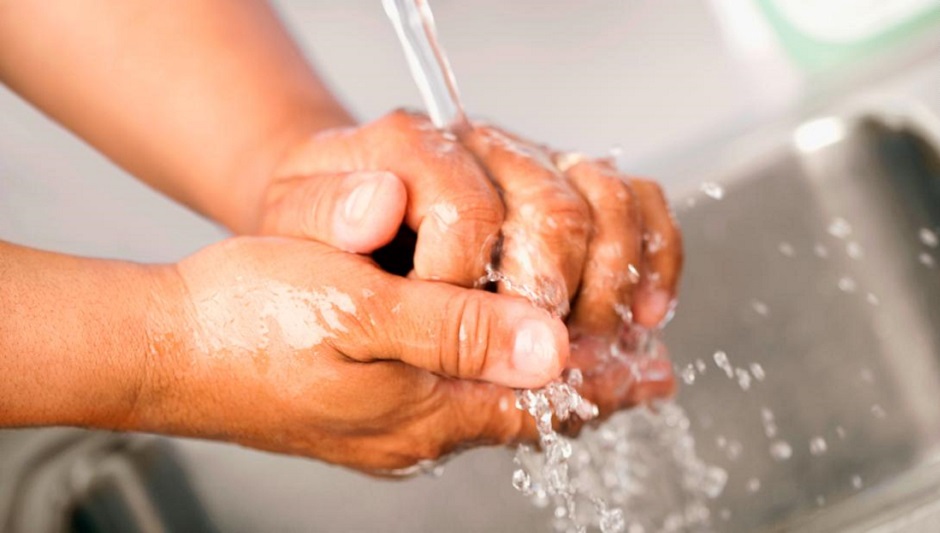 ---
Balochistan Rural Support Programme (BRSP) Chief Executive Officer Nadir Gul Barech has said every year in the province 35, out of 1,000 children, lose their lives before reaching the age of five due to lack of cleanliness.
"Cleanliness is next to godliness," said Barech while addressing a ceremony held in connection with the Global Hand Washing Day at the Balochistan Boy Scouts Association in Quetta on Monday.
The event was jointly organised by the BRSP and GIZ.

Pakistan has the worst infant mortality rate in the world, reveals UNICEF report

The BRSP chief said, "Innocent children of households in various areas of Balochistan where cleanliness is not ensured, become victims of dangerous diseases."
He urged all mothers to ensure that their children develop the habit of cleanliness.
"Hands should be washed for 40 seconds after coming out of the bathroom and hands and face should be washed before going to bed," said Barrech. "It is BRSP's efforts to spread the message of cleanliness across the province."

Senator Kakar urges all quarters to address malnutrition in Balochistan

He said that a BRSP mobilisation team is active in far-flung areas of the province.
He advised the newly-born babies' mothers, who take care of household chores, to wash their hands before cooking.
"There is shortage of clean water in Balochistan. Water should be boiled before drinking," he added.
In collaboration with the education department and others, the BRSP is creating awareness regarding the Global Hand Washing Day across the province.
Maulana Hashmi, Abdul Qahir, BRSP Senior Manager Abdullah Jan, DDO Sher Ahmed, Sajid Naseem and others also spoke on the occasion.
Students from different schools presented tableau to create awareness about cleanliness. Gifts were also distributed among the students.
COMMENTS
Comments are moderated and generally will be posted if they are on-topic and not abusive.
For more information, please see our Comments FAQ