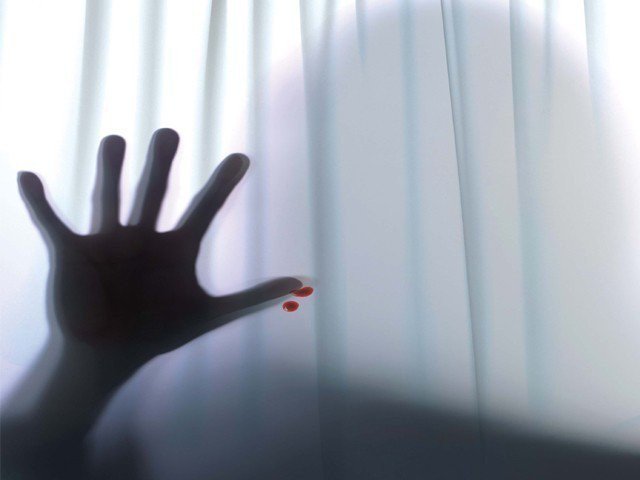 ---
HANGU: Police arrested a public school's watchman for allegedly sexually assaulting a minor girl in Hangu's Shahu Khel village.

According to the district police on Saturday, the student was subjected to sexual abuse by the accused guard on Thursday, October 4 after the school hours.

The suspect allegedly threw the victim out onto the street from where residents then shifted her to a nearby hospital. The accused has denied committing the crime.

A medical examination at the District Headquarters Hospital has confirmed that the student was subjected to sexual assault.

14-year-old becomes pregnant after being 'raped' by brother, uncle

Earlier on October 4, a teenage girl became pregnant after being allegedly raped by her brother, uncle and others with the support of her mother in Peshawar.

The 14-year-old girl lodged an FIR with Pahripura police station stating that she was being forced into prostitution by her mother who took her to two places where she was raped by two people.

Afterwards, the victim claimed, she was raped by her own brother repeatedly and she suspected because of that she became pregnant.