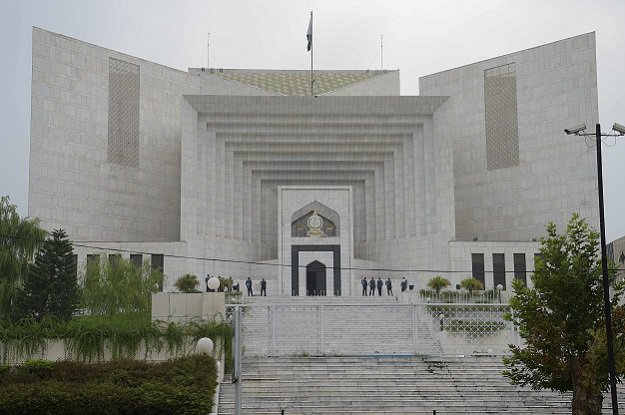 ---
ISLAMABAD: The Supreme Court on Thursday instructed law-enforcement authorities in Karachi to expedite the process of reclaiming illegally occupied federal residential units.

The apex court instructed the director-general of Sindh Rangers and the provincial police chief to take action after an earlier deadline granted to the residents of over 4,400 residential units expired on Monday. The additional attorney general (AGP) also informed the court that authorities were yet to recover Rs3.5 billion from the occupants.



'Illegal' occupants of federal employee residences brace for grand operation

The bench, headed by the Chief Justice Saqib Nisar, further asked for the submission of a detailed report after the residential units are vacated.

The housing secretary apprised the court that the government has vacated 386 out of 563 residential units in the federal capital.

KMC seeks to retrieve encroached land worth billions

The top court also summoned complete details of under trial cases and granted lower courts a 15-day deadline to pass a verdict on disputed residential units.

In June, the estate office of the housing and works ministry decided to issue a final notice to the illegal occupants.

Many houses meant for federal government employees in Karachi have been illegally occupied by retired employees, widows and families of deceased employees and other private persons.








COMMENTS
Comments are moderated and generally will be posted if they are on-topic and not abusive.
For more information, please see our Comments FAQ