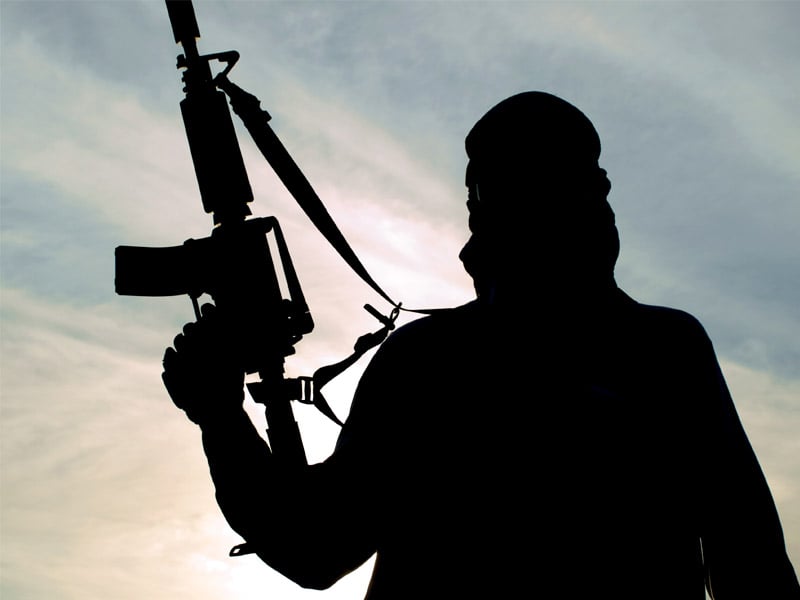 ---
Pakistan Institute of Peace Studies report for the past month says that August 2018 saw a relative decrease in terrorist violence when 14 people lost their lives in terrorist attacks compared to 230 in the previous month. On the whole 19 terrorist attacks happened in the country during the month under review, which also injured 51 people. The 14 people killed in these attacks included five civilians, three policemen, one FC man as well as five militants including two suicide bombers.

These attacks also included two suicide bombings including one perpetrated for the first time by a Baloch insurgent group. Both these low-intensity suicide blasts happened in Balochistan and caused injuries to 12 people, besides the death of the two bombers.

Posting a 25 percent decrease from the month before, nine terrorist attacks took place in Khyber Pakhtunkhwa (K-P) in August 2018. These attacks killed six people – compared to 40 in the previous month – and injured 18 others.

In Balochistan, as many as three people lost their lives – compared to 183 in the month before – in five reported terrorist attacks reported from the province; 30 others were also injured in these attacks.

There was an abrupt deterioration in the security situation of Gilgit-Baltistan during the month of August where five reported attacks claimed as many lives besides wounding three others.

No terrorist attack however took place in Sindh, Punjab, the federal capital Islamabad or Azad Jammu Kashmir (AJK).

Published in The Express Tribune, September 8th, 2018.