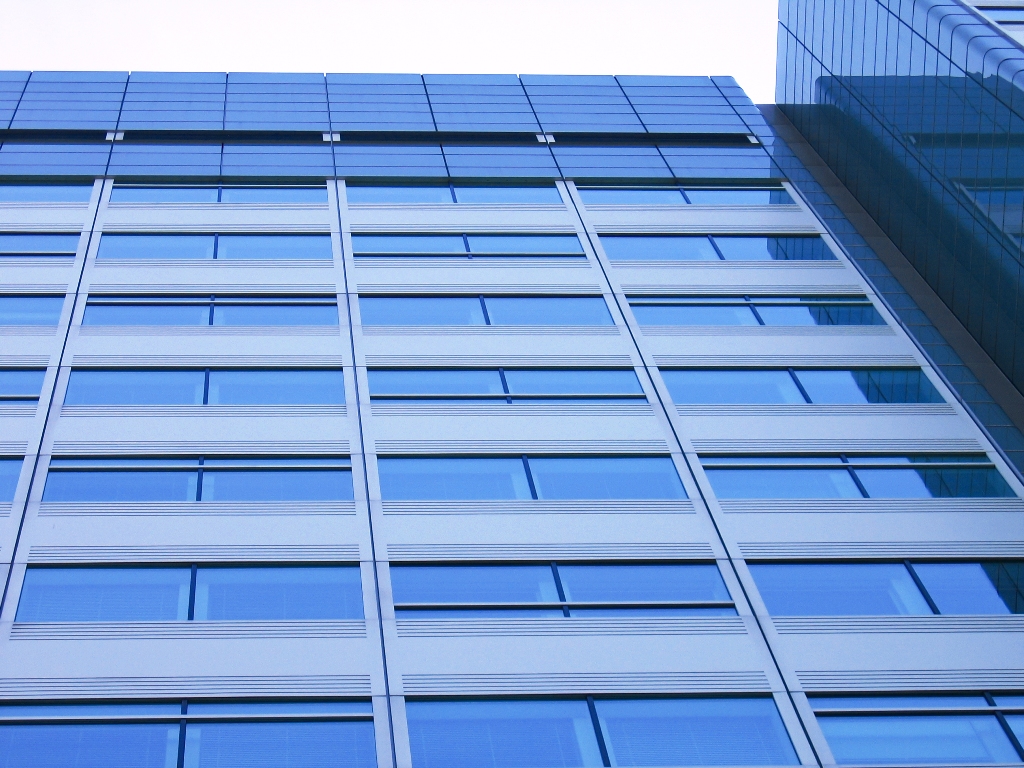 ---
ISLAMABAD: More than 8,000 buildings in the federal capital have yet to acquire the mandatory completion certificates.

According to sources, due to indifference of CDA's Building Control Directorate, people have stopped acquiring the completion certificate for commercial and residential buildings.

"Some quarters blame the backlog in issuing completion certificates to corruption, while simply lethargy and laziness of people in pursuing their cases is also a major cause," said a CDA official requesting anonymity.

Sources in CDA say that the department has never executed its duties in the way that should have as no head of the CDA has ever paid attention in the last 20 years.  After every few weeks, the CDA Building Control Directorate alerts people who have constructe their houses but not collected their completion certificates against payment of due fees.

Published in The Express Tribune, September 2nd, 2018.