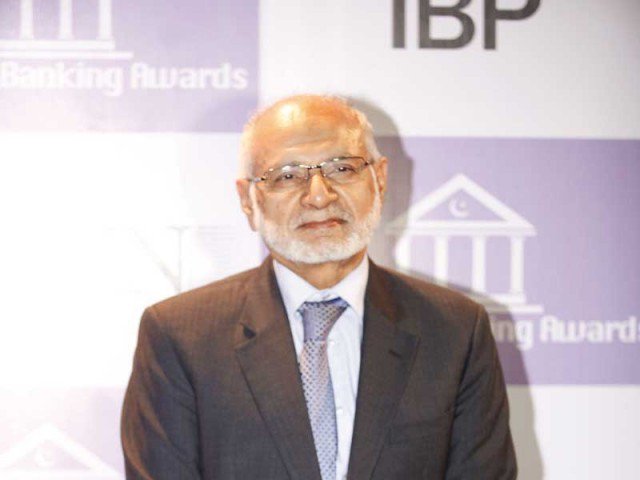 ---
KARACHI: A special banking court on Monday rejected Hussain Lawai and Taha Raza's bail plea in the multibillion-rupee money laundering case.

The Federal Investigation Agency (FIA) has said that the case involves 29 fake bank accounts with individuals earning a salary of Rs20,000 having transferred Rs4.4 billion into their accounts when Lawai was the then Summit Bank chief.

On August 19, the same court had inquired if there was any evidence that these funds were transferred unlawfully and even if this was black money.

The court had asked the investigation officer to convince the court that the accused were forced to open these bank accounts because they needed to.

He had responded by saying that they had collected all the evidence from Lawai's cellphone on his WhatsApp, e-mail and messages and they had all the evidence to prove how the funds were transferred and when.

Court reserves verdict on Lawai's bail plea

Lawai's lawyer said that there was no evidence submitted against his client, to which the court asked him about his opinion with regard to the WhatsApp messages.

The lawyer said that there hadn't been a forensic test conducted on them yet and until then, they had no legal value. He added that the FIA had made tall claims in the Supreme Court, but had failed to present any evidence in the trial.