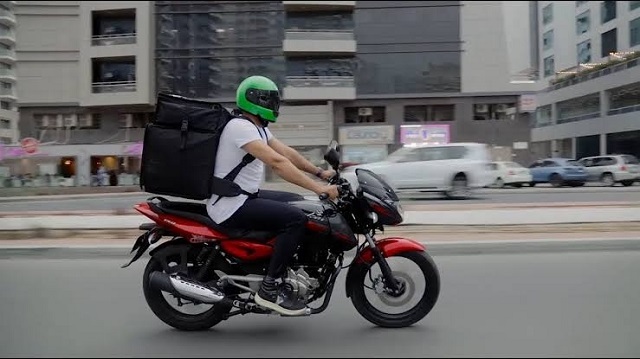 ---
With its ride-hailing fleet expanding to various cities of Pakistan, Careem has added another useful service.

The ride-hailing giant piloted its parcel delivery service which lets customers send, track and receive small packages.

The type of things you can transport include documents, keys, medicines, along with laundry and various other items.

Careem expands ride-hailing service to Quetta

Simply click on the "Delivery" option in your car type, enter the pick-up point where you want to have an item purchased. By tapping on "Add details" you can choose what you want to buy and have delivered. Then proceed to the drop-off point and tap "Chalo."

As of now, this service is available to 5 per cent of the total customer base with the service running in Karachi, Lahore, Islamabad, and Peshawar. The company expects to be running at full capacity by the end of the year.




Careem has ensured that captains go through a thorough training process and separate captains have been recruited for this service.

"We want our customers to have a one-stop solution for all their mobility needs, parcels or otherwise," according to Muhammad Nashit Iqbal, Operations Manager, Careem Bikes, and Deliveries.

Last year, Careem acquired Delivery Chacha in order to support delivery services in the future.

After Sargodha, Careem launches services in Mardan

Careem had also recently announced its partnership with Edhi Foundation to provide ambulance services in the country. The customers of the ride-hailing app can now make a 'later' booking for the service by clicking on the ambulance category.