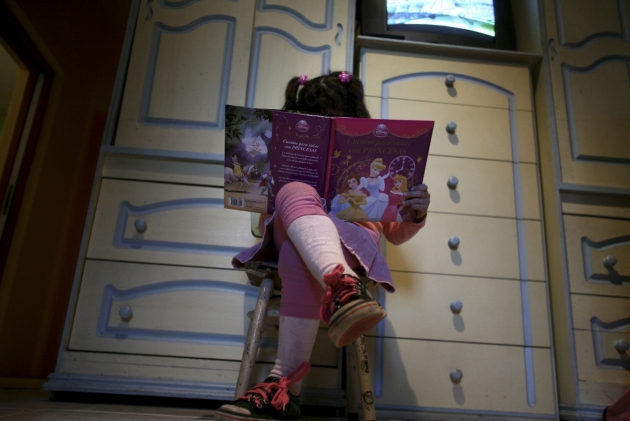 ---
LAHORE: In a bid to promote inclusiveness, the School Education Department (SED) in Punjab directed district education authorities to ensure transgender children are treated as equals in both government and private schools across the province.

In a notification issued to the DEA CEOs of all 36 districts, the SED enforced recognition and protection of the rights of transgender children under the Transgender Persons (Protection of Rights) Act, 2018 (Act No. XIII of 2018). Urging the CEOs to act as per law, the notification stressed upon fair and equal treatment for transgender children.

Legislator demands job quota for transgenders

Furthermore, officials have been instructed to include the gender in admission forms. "In the column of gender, their real status (i.e. transgender) may be mentioned at the time of admission," it read.

The notification asserted equal opportunity during annual enrollment and retention campaign "in order to achieve 100 per cent enrollment and retention targets."

The SED directed CEOs to confirm implementation in all government and private educational institutions in Punjab and treat the matter as top priority.

Old-age home for transgenders opens in Lahore

Transgender Persons (Protection of Rights) Act, 2018

Passed in March 2018, the act states that the transgender person shall have a right to be recognised as per his or her self-perceived gender identity. Prohibits discrimination and harassment of transgender persons.

It directs the government to take steps to secure full and effective participation of transgender persons and their inclusion in society and ensure their right to education, inheritance, vote, access to public place, to assemblies, to properties and guarantee fundamental rights as citizen of the country.
COMMENTS
Comments are moderated and generally will be posted if they are on-topic and not abusive.
For more information, please see our Comments FAQ