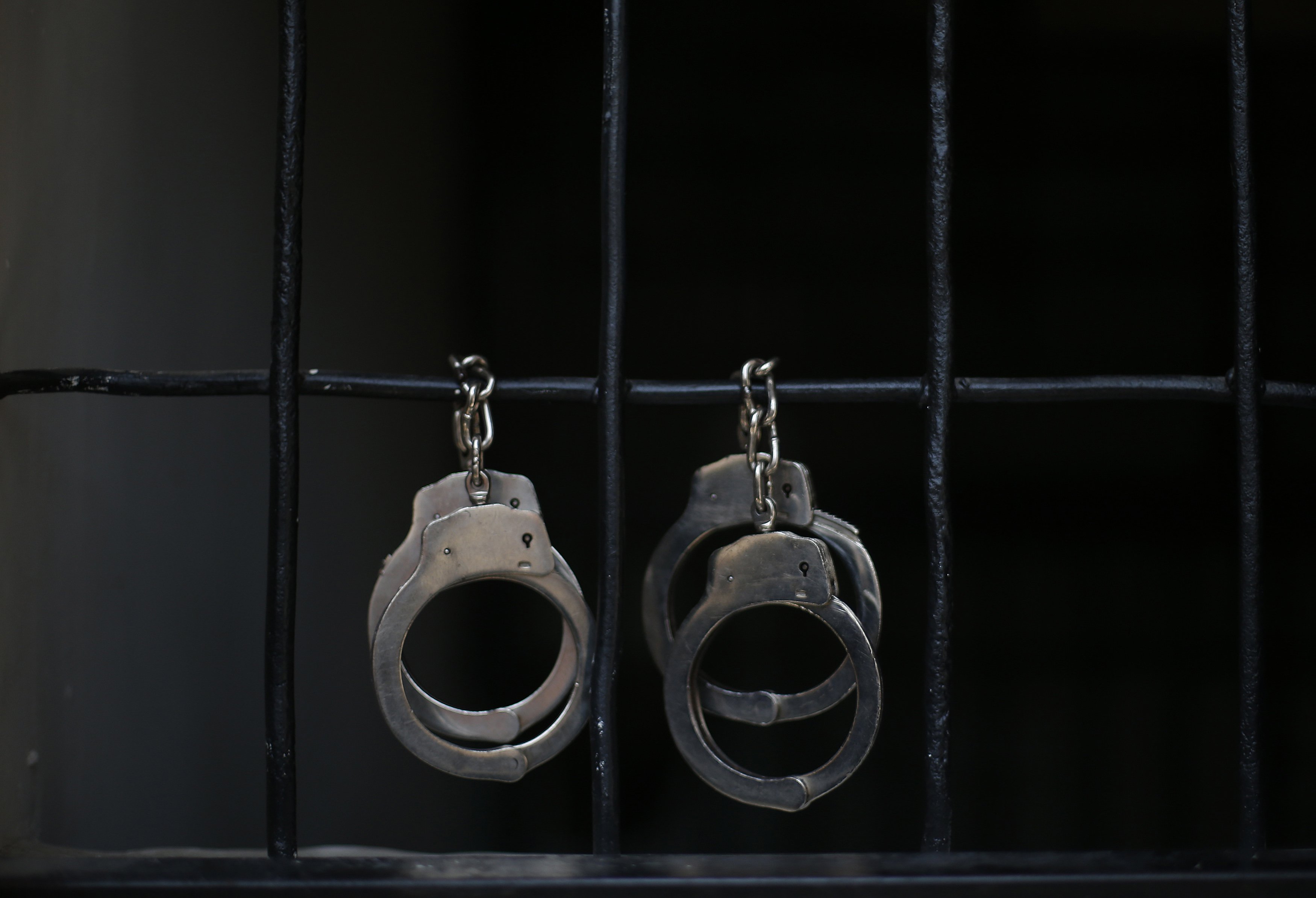 ---
KARACHI: Police apprehended on Tuesday a man and his daughter, along with a 10-year old girl, after they were booked in a case over the short-term kidnapping of three children in two consecutive days in District Malir.

The kidnappings took place in Sherpao Colony in Landhi within the limits of the Quaidabad police station. At least three minor children were kidnapped by unidentified suspects and later released after being tortured.

According to police officials, two children, who were around three years old, were kidnapped on the night between Monday and Tuesday from Sherpao Colony. They were tortured and released around two hours after the kidnapping.

According to the family members and neighbours of the children, they were in grave condition when they returned home. A large number of people gathered on the road and staged a protest to voice their concern.

The protesters demanded that strict action be taken against those involved in the incident. A contingent of law enforcers also reached the site after getting the information and inquired about the incident.

Two cops among five arrested in Karachi for murder of PML-N worker

The law enforcers assured the families that they would soon identify and arrest the suspects involved. The police also shifted the victim children to Jinnah Postgraduate Medical Centre where they underwent medical examination.

According to SHO Amin Marri, the victims identified the house where they were detained and tortured. This led the police to arrests.

Quoting the medical report of the children, the officer said the children were beaten up with sharp objects and several marks of torture were found on their bodies.

The SHO explained that the police had registered an FIR on behalf of an uncle of one of the children. In the FIR, the complainant nominated a man living in the neighbourhood, Muhammad Ajmal, his son-in-law Israr, daughter Arzu and ten-year-old Fiza as the suspects.

According to SHO Marri, the police raided the suspects' house, where the children had allegedly been tortured, and arrested three of the four nominated persons. The police are still searching for Israr who managed to escape before the raid.

Man arrested for sexual assault of minor girl in Karachi

The SHO went on to explain that as the police was investigating the kidnapping and torture of two children, a similar case surfaced in the same area in which the family of a three-year-old girl claimed that she was kidnapped and released after being tortured.

According to the officer, the third case had occurred around two to three days ago but the family had not approached the police in timely manner. He said the actual motive behind the incidents was yet to be ascertained. Further investigations are under way.
COMMENTS
Comments are moderated and generally will be posted if they are on-topic and not abusive.
For more information, please see our Comments FAQ