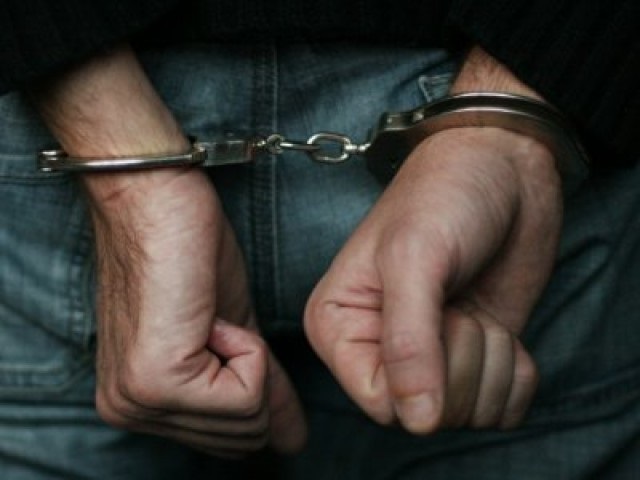 ---
ISLAMABAD: The National Accountability Bureau (NAB) on Thursday arrested former additional director of the National Testing Service (NTS) Tahir Maqbool Khakwani for his involvement in corruption and corrupt practices.

The accused along with some other officials are involved in mala administration and financial irregularities that caused loss of over Rs158 million to the organisation and ruined the future of hundreds of candidates.

The accused with the connivance of former chief executive officer (CEO) of NTS Haroon Rashid recruited fake consultants through regional heads and misappropriated money running into millions of rupees from the NTS funds.

He is also accused of manipulating the payments of false claims of factitious consultancy through bank cheques and proceeds of these cheques were received in cash by the accused persons for their personal uses.

NAB arrests two QDA officials on corruption charges

According to NAB, during the course of inquiry it was revealed that Khakwani with the connivance of his accomplice manipulated the payment of false claims through cheques issued in the name of false consultants.

After realisation of the proceeds of cheques in the account of false consultants the part of the amount in question was received back by him in cash through respective regional heads.