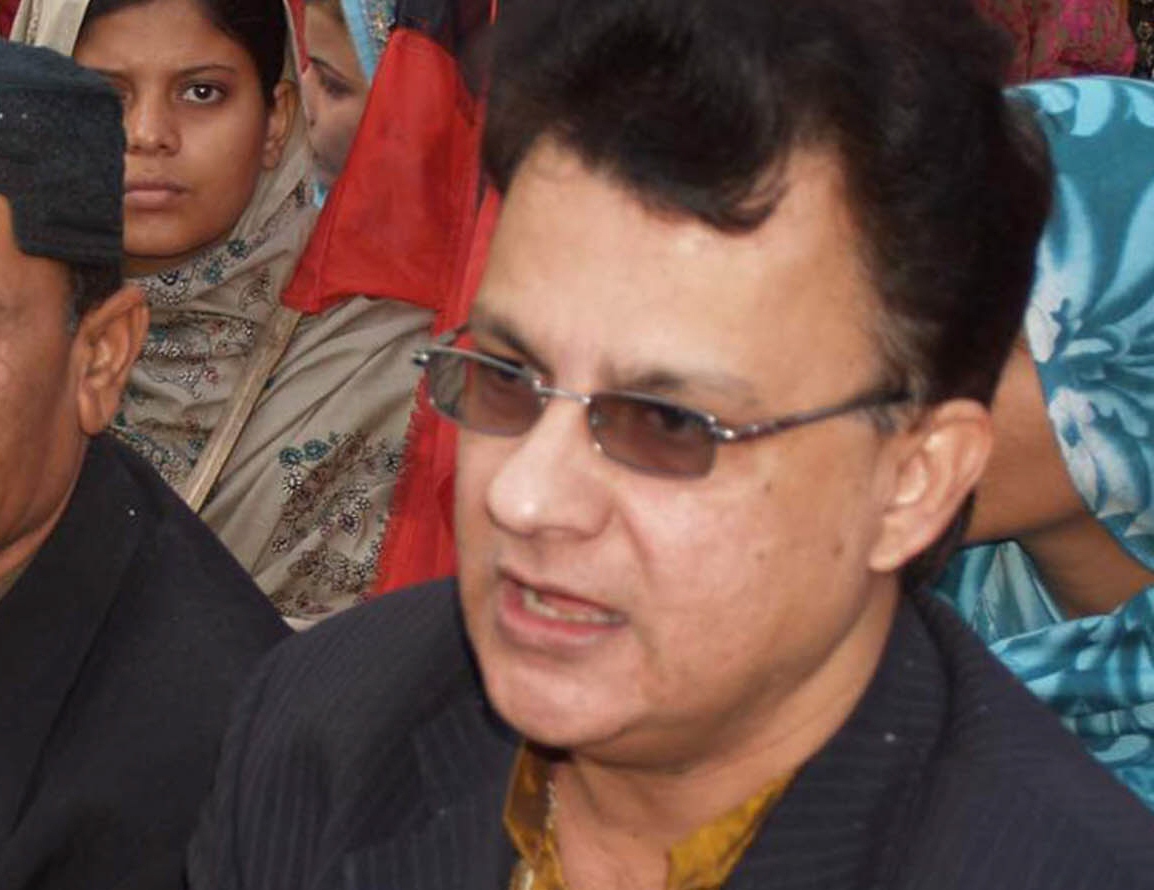 ---
HYDERABAD: Grand Democratic Alliance General Secretary Ayaz Latif Palijo has refuted the media reports which claimed that the alliance has entered into an electoral coalition with the Muttahida Qaumi Movement - Pakistan (MQM-P).

"The GDA hasn't entered any electoral partnership with MQM-P nor such a proposal was ever submitted to the alliance's supreme council," he clarified in a statement issued in Hyderabad on Wednesday.

The reaction came after a report based on a recent meeting between MQM-P leaders, including Dr Khalid Maqbool Siddiqui and Amir Khan, and a delegation led by former MNA Pir Sadaruddin Shah Rashdi of Pakistan Muslim League - Functional, which is a part of the GDA, claimed that both the parties had reached some understanding on seat adjustments.

Palijo commented that the GDA was a group of many political parties, adding that there were no restrictions on each constituent party to make seat adjustments with any party that was not a part of the alliance.

Alliance with Imran Khan after elections on the cards: Asif Zardari

"All the candidates contesting on the GDA tickets are free to do seat adjustments on the constituencies' level," Palijo said, adding that the GDA's support to Tabdeeli Pasand Party chief Ali Qazi in PS-63 Hyderabad should be seen under the same principle of seat adjustments.

The GDA general secretary accused the Pakistan Peoples Party (PPP) media team of spreading fake stories aimed at damaging reputation of the alliance and its leaders. The PPP has allocated billions of rupees for its propaganda machinery, he alleged.

Responding to the criticism over the alleged understanding between the GDA and MQM-P, Palijo said the critics should recall that the PPP was the first party which took the MQM in the coalition government in 1988. "The people should also jog their memory as to who used to pay visits to Nine Zero and who passed the controversial local government bill in 2012 which administratively divided Sindh in two provinces."

Palijo asked the people of Sindh not to accept the information spread by the PPP's propaganda squad at its face value.
COMMENTS
Comments are moderated and generally will be posted if they are on-topic and not abusive.
For more information, please see our Comments FAQ