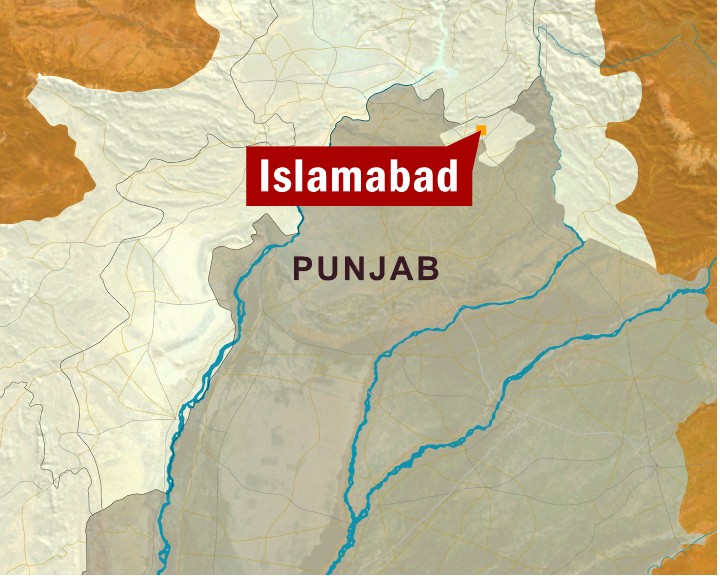 ---
ISLAMABAD: The plan devised during the national energy conference to save energy has failed as decisions made during the conference have not been followed. Even a month after it was decided to conserve energy, power outages of up to 18 hours are being witnessed in different parts of the country, say observers.

The Daily Express has learnt that the finance ministry had assured participants of the national energy conference that a sum of Rs116 billion of circular debt will be issued to Pepco within a week. However only Rs20 billion have been issued to Pepco so far. The IPPs too have reduced power generation as they have not been paid.

Observers say that the government has also failed to get the commercial markets to close down by 8 pm while the petroleum ministry has been unable to increase the supply of gas to power plants.

Published in the Express Tribune, May 31st, 2010.
COMMENTS
Comments are moderated and generally will be posted if they are on-topic and not abusive.
For more information, please see our Comments FAQ