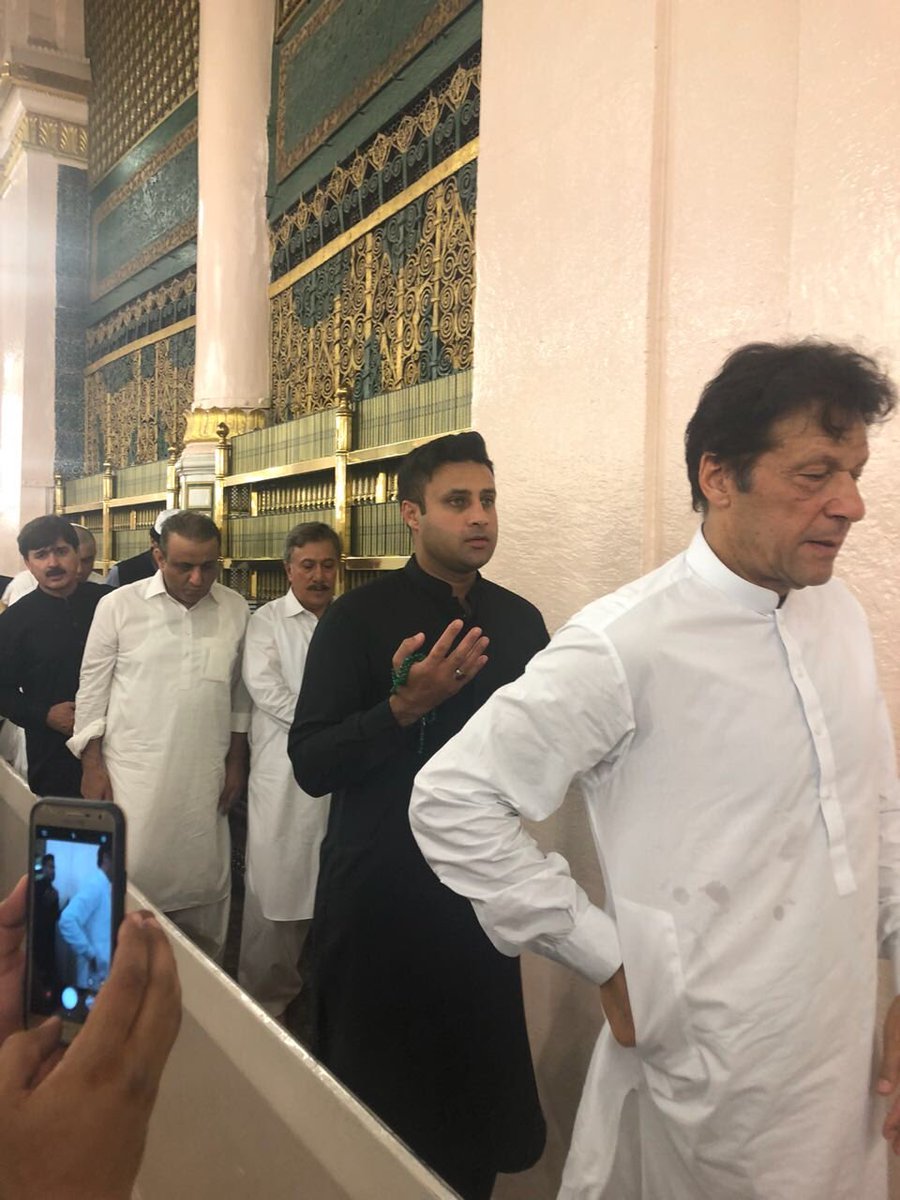 ---
The Islamabad High Court (IHC) on Thursday sought a written reply from the interior ministry and the National Accountability Bureau (NAB) over the matter of Zulfiqar Bukhari's name being blacklisted.

According to Express News, Justice Aamer Farooq of the IHC resumed the hearing of Bukhari's petition praying upon the court to remove his name from the Exit Control List (ECL).

During the hearing, NAB's prosecutor argued that Bukhari, a close aide of Pakistan Tehreek-e-Insaf Chairperson Imran Khan, had been sent multiple notices regarding his off-shore companies, but despite being in Pakistan at the time, he did not appear before the accountability watchdog.

PM seeks report on removal of Zulfi Bukhari's name from ECL

The prosecution argued that on May 9, NAB requested the interior ministry to place Bukhari's name on the ECL, but that the bureau was not informed that it was placed on the blacklist instead. "Interior ministry, despite having information of the on-going inquiry against Bukhari, granted a six-day travel permission," the NAB prosecutor argued.

At this, the court quizzed the section officer of the interior ministry on why Bukhari was blacklisted when NAB requested the name to be placed on ECL. "When a person is included in the blacklist, their passport is confiscated, did you confiscate Bukhari's passport?" the bench asked. The section officer, however, replied that the ministry did not confiscate his passport.

At this, Justice Aamer Farooq expressed disappointment and remarked that the law should be same for everyone. "Despite court orders, names aren't removed from ECL for months at end, but in a case like this, exceptions are made. Others should also be granted permission for one-time travel as well. The speed demonstrated in this case should be mirrored for others too," he remarked.

Bukhari barred from Umrah flight, but allowed later

The bench then directed Bukhari to appear before NAB and cooperate with the on-going inquiry. The IHC further summoned an official from the defence ministry to appear in person for the next hearing in the matter pertaining to Imran's flight from Nur Khan Airbase. Seeking a reply from the interior ministry, the IHC adjourned the hearing till June 27.


COMMENTS
Comments are moderated and generally will be posted if they are on-topic and not abusive.
For more information, please see our Comments FAQ