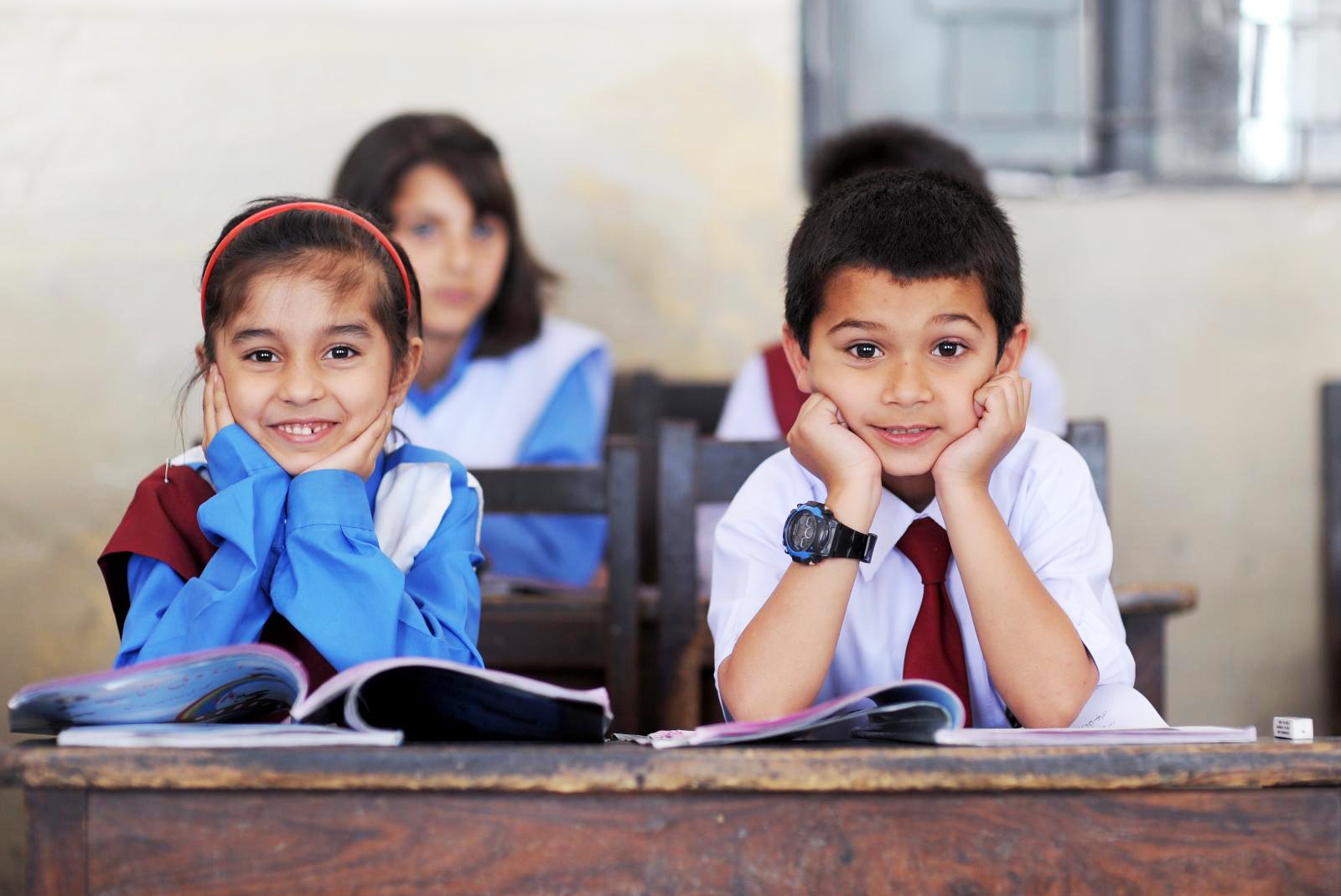 ---
LAHORE: The Lahore District Education Authority (DEA) has constituted five committees to probe the withdrawal of around 1,200 children of a private school chain.

The committees were formed after The City School sent notices of withdrawal to parents for the outstanding fee, pending for the past year. The parents maintained that the fee demanded by the school was in violation of the law that barred schools from increasing not more than 5 per cent fee per academic year.

Lahore DEA Chief Executive Officer (CEO) Bashir Ahmed Goraya took notice of the matter and held meetings with parents and the school administration. After the meetings, it was decided that five committees would probe the matter. The committee would submit their findings within one week to the CEO, after which the DEA assured parents and the school administration to take appropriate action.

During the meeting, the parents agreed to pay the fee in instalments, however, they said that they would not pay more than the allowed fee amount. Meanwhile, the school administration maintained that they had implemented the court's orders. The school told the meeting that only those students were withdrawn who had not paid fee for over a year during the 2017-18 academic term. The school said that the administration was given several reminders during the year, but they did not clear the dues. The school said that despite this, it had allowed students to continue their classes and take exams for the year.

The Parents Action Committee (PAC), a parents' collective, which has taken up the issue, has appealed to the Chief Justice of Pakistan to take suo motu action of the matter.

Earlier, PAC General Secretary Sajeel Usmani said that they were collecting letters of withdrawal sent by The City School to parents, from all over Punjab. PAC had confirmed that 1,200 children had been withdrawn by the school, he added.

Usmani said that the reason for not paying the fee was because the amount being demanded by the school was unlawful and the parents in protest did not pay the amount, while the school told them that they had challenged the law in the court. Usmani said, "According to the law, schools were to increase the fee by only 5%, however, these institutes upped the amount by 30%. So, in protest, parents did not submit the fee."

He said that parents demanded that the school charge the lawful fee amount, whereas the school said it had contested the law in the court and would abide by the decision.

"When the case was decided, The City School itself did not abide by the decision of the court," Usmani added. PAC has announced that it will take the matter to court after collecting all the letters sent to parents.

Published in The Express Tribune, June 11th, 2018.
COMMENTS
Comments are moderated and generally will be posted if they are on-topic and not abusive.
For more information, please see our Comments FAQ