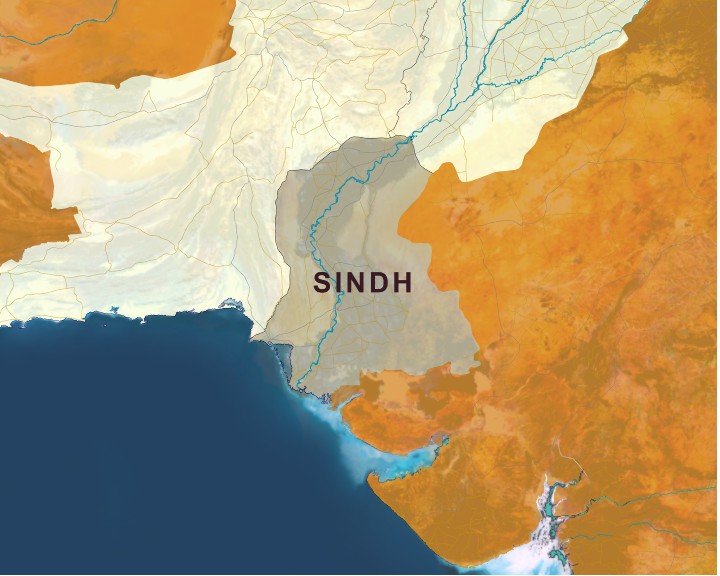 ---
ISLAMABAD: The province of Sindh remains firm on its position that it will collect Value Added Tax (VAT) itself.

The federal government wants to collect this consumption tax and then give provinces their share after deducting collection charges. As both sides did not budge from their stated positions, Sindh's representative Dr Kaiser Bengali left Islamabad for Karachi Friday night to submit his report to the chief minister Sindh on the negotiations held during the week.

Talking to The Express Tribune, Dr Bengali denied there was any deadlock in negotiations but he asserted that Sindh is not willing to relinquish its constitutional right of collecting sales tax on services. He said he would come back to Islamabad on Monday or Tuesday to restart negotiations with the federal government. The federal government says it insists on collecting the tax on services for provinces because the provinces do not have the required collection machinery.

But Dr Bengali said that in a meeting presided by the Sindh chief minister on Saturday in Karachi it was decided to put the provincial collection machinery in place. He said "now the federal government cannot come up with the excuse that we do not have the means of collection". Under a commitment with the International Monetary Fund (IMF), the government of Pakistan, by July 1, shall impose VAT that will replace the General Sales Tax (GST).

In the National Finance Commission (NFC) Award signed late last year, the provinces were given the right to collect Sales Tax on services while the federal government got the right to collect sales tax on goods. This arrangement was also given constitutional cover under the 18th amendment act of the constitution. Dr Bengali estimates that the Sales Tax collected on services from Sindh is about 60 per cent of the tax collected nationally. As the deadlock persisted, President Zardari had on the last weekend directed the prime minister to hold a meeting with the four chief ministers to sort out the issue.

The prime minister held the meeting on Wednesday in which the three provinces agreed to the centre's demand to collect VAT on services too but Sindh did not yield. The province insisted that it will itself collect VAT on services and is not willing to surrender its constitutional right. The negotiations between the federal finance ministry and the provincial governments continue and will resume next week.
COMMENTS
Comments are moderated and generally will be posted if they are on-topic and not abusive.
For more information, please see our Comments FAQ