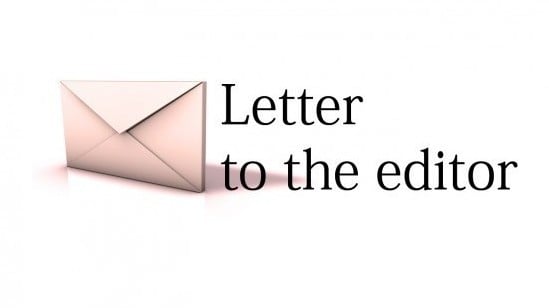 ---
LAHORE: This is with reference to your excellent report of May 29 titled 'Saviours of the day recount tales of horror' by Abdul Manan.

I was an eyewitness to what was happening at Baitul Noor in Model Town. My uncle was outside and he kept telling the police that they should enter the premises but they seemed to be waiting for I don't know what.

The two terrorists who were caught here were detained by the people inside and the police had nothing to do with their capture. Shame on the police!

Published in The Express Tribune, May 30, 2010.