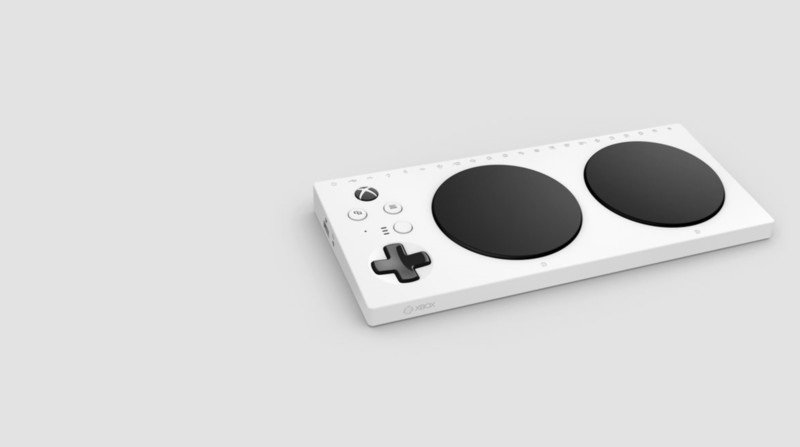 ---
Microsoft has been working on a new controller for Xbox to help with its inclusive campaign. Leaked images have revealed its first look.

The controller includes two large A and B pads, a d-pad along with its usual navigational buttons on the controller.

Sony's PS4 has nearly outsold its predecessor

Windows Central reports that the new Xbox controller is designed for those with various accessible needs and will be unveiled at the E3 in June.

pic.twitter.com/M2Hj2dhoQP

— WalkingCat (@h0x0d) May 14, 2018

The leaked images also show the three-light LED indicator that was first seen in the second-generation of the Xbox One Elite controller. There seems to be a variety of inputs at the top that will make it easier to connect other devices to the Xbox.

Sony releases Mini PS4 controller for younger gamers

Codenamed Project Z, the controller also appears to include a headphone jack and a USB port.

Microsoft is also set to hold its E3 keynote on June 10, 2018, where they will reveal more information on the controller.

This article originally appeared on TheVerge.
COMMENTS
Comments are moderated and generally will be posted if they are on-topic and not abusive.
For more information, please see our Comments FAQ