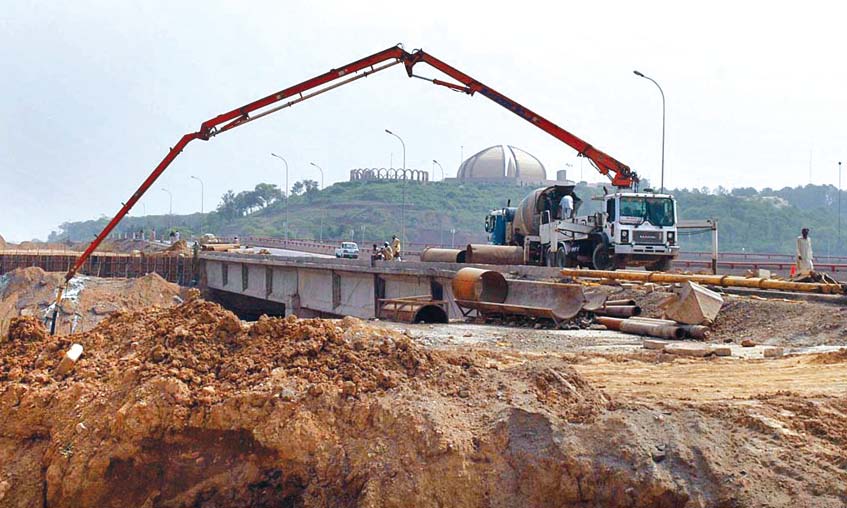 ---
ISLAMABAD: Prime Minister Syed Yousaf Raza Gilani has said that the government is actively engaged with different stakeholders for diversification and development of oil exploration and production.

Addressing a send-off ceremony of the Shell Eco Marathon here on Friday, he further said that sustainable development and energy conservation are central to the government's national development agenda.

He said Pakistan's energy requirements are increasing every year and meeting the rising demand constituted a major challenge. He said in a world of depleting energy resources, increasing energy-efficiency and making energy affordable and convenient for the people was need of the hour. He said this was possible if the dependence was lessened on the consumption of oil, as it eats away precious foreign exchange reserves. He stressed the need to explore alternative domestic resources through long-term policies.

This is where the youth of Pakistan have a great role to play, he said. They have the power and capacity to foster a change in the mindsets of people, and come up with innovative solutions to the problems confronting the country, he further added.

Gilani said with the support of the masses, the government could not only overcome energy crisis but also employ innovative and effective alternative methods for energy generation and conservation.

He said it was a matter of pride that Pakistan was the first country from the South Asian region which was participating in the Eco-Marathon.

Earlier, Minister for Petroleum and Natural Resources Syed Naveed Qamar said that the youth had the potential to meet all the challenges and steer the country out of the energy crisis.

He said that the introduction of energy saving cars would help tackle the huge energy crisis in the country.

Published in the Express Tribune, May 29the, 2010.
COMMENTS
Comments are moderated and generally will be posted if they are on-topic and not abusive.
For more information, please see our Comments FAQ