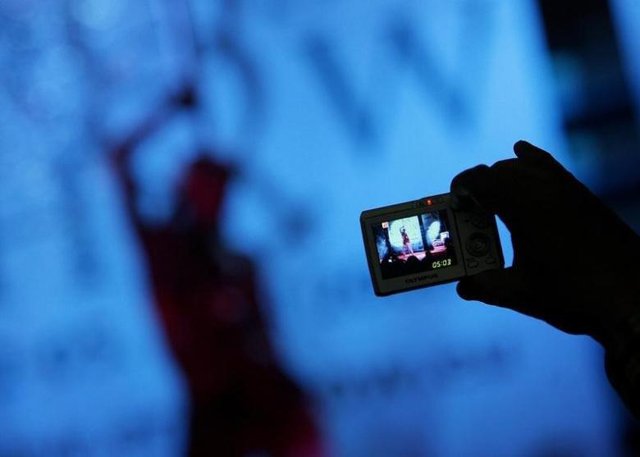 ---
ISLAMABAD: Under the proposed Public Sector Development Programme (PSDP), the government of Pakistan has allocated Rs24.217 million for establishment of the Cyber Patrolling Unit in the proposed budget for the fiscal year 2018-19.

It is estimated that the Cyber Patrolling Unit, which will be run by the Federal Investigation Agency (FIA), will be established at a total cost of Rs54.217 million. The unit was approved by the Departmental Development Working Party (DDWP) on January 16, 2018.

In February this year, following an increase in child abuse and pornography cases in the country, the government had planned to control the menace by establishing the Cyber Patrolling Unit in the FIA. The Ministry of Interior approved the PC-1 of the project in February this year.

Rs663m project to be included in PSDP

According to modalities of this project, it is being set up to curb the menace of paedophilia and the unit will lead a dedicated team of the FIA personnel who will be equipped with the latest software.

A 40-member team will be placed in the unit which will have one director-level official, who will be independent to investigate the matter and the unit will be integrated with the National Database and Registration Authority (NADRA) and the Pakistan Telecommunication Authority (PTA).

It will be engaged in online patrolling with the help of the latest technology. The FIA will also entertain complaints, particularly related to sexual abuse cases. Similarly, all zone of the FIA will be interlinked to trace out the online data.

Interior division gets 35% higher share

The unit will be empowered to inspect and arrest the rackets involved in child trafficking. It will also help to stop transnational high-tech crimes and other illegal activities in order to secure cyber boundaries of Pakistan.

In 2016, the National Assembly passed the Prevention of Electronic Crimes Bill which later became the Act and in which many powers were given to the FIA to regulate the cyberspace of the country. According to the Act, "A child pornographer shall be punished with imprisonment for a term of up to seven years or with a fine of up to Rs5 million or with both."

Moreover, the federal government has proposed Rs100 million for establishment of the National Cyber Terrorism Security Investigation Agency in the PSDP. This project is yet to be approved and it has a total estimated cost of Rs500 million.

Climate change ministry gets Rs803m under PSDP

According to sources, Chinese authorities in the backdrop of the CPEC had asked Pakistan to set up an authority which could play its role in controlling cyber terrorism.

It has also learnt that they had also offered to provide training to relevant officials of the FIA in this context.


COMMENTS
Comments are moderated and generally will be posted if they are on-topic and not abusive.
For more information, please see our Comments FAQ