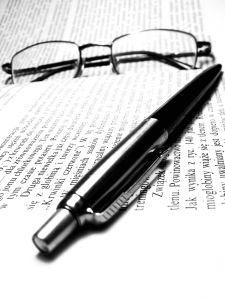 ---
LAHORE: The protesters, led by the Punjab Professors and Lecturer Association (PPLA), on Thursday postponed their sit-in for two weeks after successful negotiations with the government.

A 10-member committee chaired by Punjab Higher Education Department (HED) Secretary Nabeel Awan held negotiations on the demands made by the PPLA. After successful talks, it was decided that each point on the demand list would be deliberated upon and committee had been formed for the purpose. In response, PPLA postponed its sit-in for two weeks.

Earlier, continuing their sit-in outside the Punjab Civil Secretariat, the college teachers had threatened to block the GT Road and boycott election duties if the government did not accept their demands. PPLA had set up camp and blocked the Lower Mall area for traffic. The teachers have been protesting against the Punjab Higher Education Department (HED) for a number of demands, including one-step pay-scale upgrade, implementation of timescale, pay protection, an end to pay cuts, professional allowances for teachers and principals, devolution of powers, restoration of MPhil and PhD allowances and lifting of the ban on study leave for the teachers.

Punjab's HED stinks with corruption

On the second day of the protest, the college teachers shouted slogans against the HED and demanded the withdrawal of recent policies, especially the 'rationalisation policy'. They also demanded house requisition similar to that given by the federal government and appointment of educationists against the posts of chairmen of intermediate and secondary education boards, instead of commissioners. They demanded that the HED must stop cutting conveyance allowance during summer vacations.

PPLA Secretary General Shafiq Khalil Butt said the teachers had been protesting against the policies of the government for over five years. "During teachers' protest last year, Punjab Higher Education Minister Syed Raza Ali Gillani had ensured the protestors that he has accepted and promised to fulfill their demands by January," he said. "However," he continued "nothing was done and the teachers approached the government functionaries several times to remind them of their promises."

Published in The Express Tribune, April 20th, 2018.