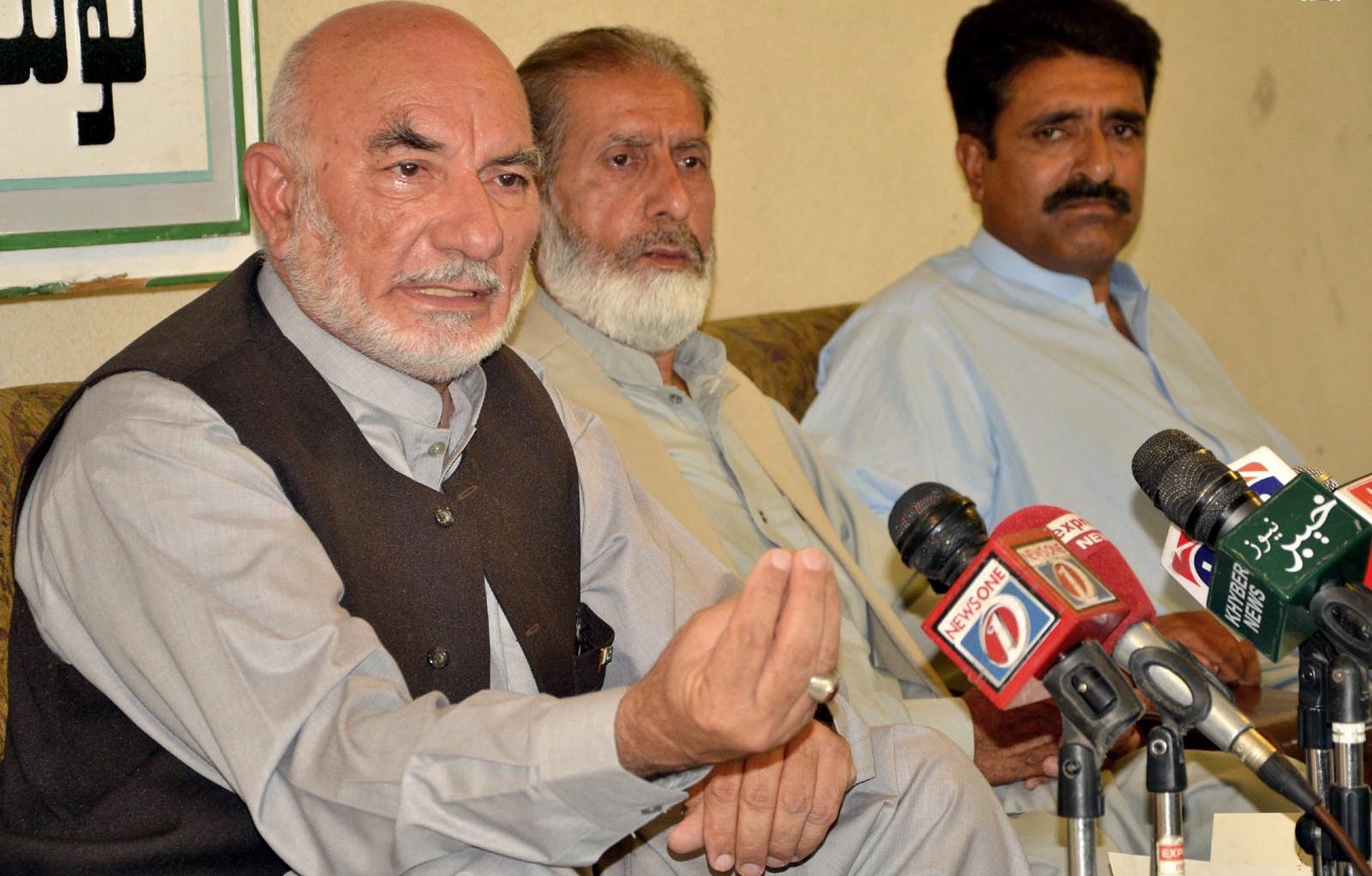 ---
QUETTA: Pakistan Tehreek-e-Insaf (PTI) senior provincial member Aminullah Raisani has said that the party is fully prepared for the upcoming elections and will take part in it with full vigor.

"At the moment, PTI is the last ray of hope for the people of Pakistan," said Raisani while talking to workers at the provincial secretariat on Friday.

PTI throws weight behind candidate from Balochistan

The PTI senior member said, "The masses expect a lot from PTI and Imran Khan. Imran Khan is a patriotic leader and workers of PTI are ever-ready to lay down their lives for the country."

He said that as the people of Balochistan were dignified and patriotic they would not fall for any trap.

"The PTI will form the next Balochistan government with a vast majority," he added.

Taking over the dais, PTI leader Dr Muneer Baloch said, "Nationalist and religious parties always kept Balochistan deprived. We will suggest better policies for the people of Balochistan and will not rest until prosperity and peace returns to Balochistan."

PTI pledges talks with dissident Baloch leaders

He said that Nawaz Sharif and Asif Ali Zardari must stop fooling the masses. Sharif wants to mislead the people of Balochistan. Everywhere he goes, he asks why he was ousted.

"He was disqualified due to lying and looting the people of Pakistan," Muneer Baloch added.

"Similarly, a few people want to lure the people of Balochistan through money, but the people are well aware of their previous performance," he added.

Senate chairman from Balochistan is PTI's victory: Imran

Speaking to workers, PTI leader Taj Muhammad Rind said, "The PPP's propaganda that PTI gave PPP votes during the Senate election is based on lies."

He said that in order to eradicate the sense of deprivation from Balochistan, PTI voted for its independent candidates.

He said that Imran Khan would soon visit Balochistan.

Regarding journalists performing their duties in Balochistan, he said that the government would soon announce facilities and residence for journalists as their unending services, despite the delicate situation in Balochistan, "are commendable".
COMMENTS
Comments are moderated and generally will be posted if they are on-topic and not abusive.
For more information, please see our Comments FAQ