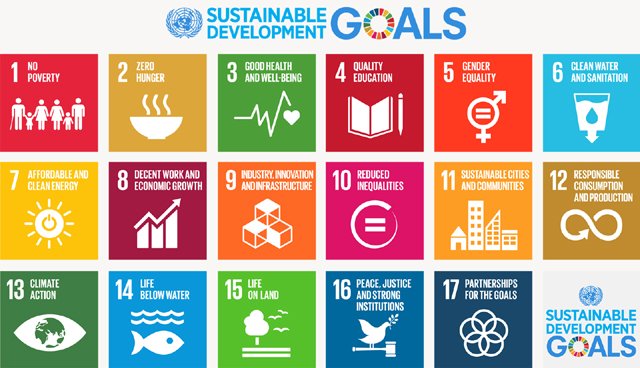 ---
ISLAMABAD: Delegates from South Asian nations have gathered in the federal capital to discuss safe sanitation all the while learning from each other.

The seventh South Asian Conference on Sanitation (SACOSAN-VII) is expected to kick off in Islamabad on Thursday. This will be the second time the three-day conference has come to Islamabad. The SACOSAN is a government led biennial convention held on a rotational basis in each SACOSAN member country.

Over 500 international and national delegations from eight SAARC countries are participating SACOSAN-VII in Islamabad.

Rs400b set aside for water, sanitation schemes in Sindh

This year, the theme of the conference is "Safe sanitation in South Asia-Plan 2030."

The conference is expected to be inaugurated by the Federal Minister for Climate Change.

This will be the first SACOSAN after the adoption of the Agenda 2030 for Sustainable Development Goals (SDGs) and the Paris Agreement on climate change.

This regional conference has provided a platform for South Asian countries to discuss and develop a regional agenda on sanitation and come together every alternate year to track the progress and learn from each other.

Census to help provide accurate data on sanitation

It has helped generate a political will towards better sanitation in the region over a decade.

According to the Joint Monitoring Programme (JMP), 2.3 billion people globally and up to 711 million people in South Asia are without access to decent toilet facilities, putting them at severe risk of sanitation-related health hazards.

Government officials, experts, civil society and business delegates from South Asia Association of Regional Countries (SAARC) are assembling in the capital to discuss growing sanitation and wastewater management challenges in the region, to accelerate the progress of sanitation and hygiene promotion in South Asia where it is a matter of urgency.

Published in The Express Tribune, April 11th, 2018.