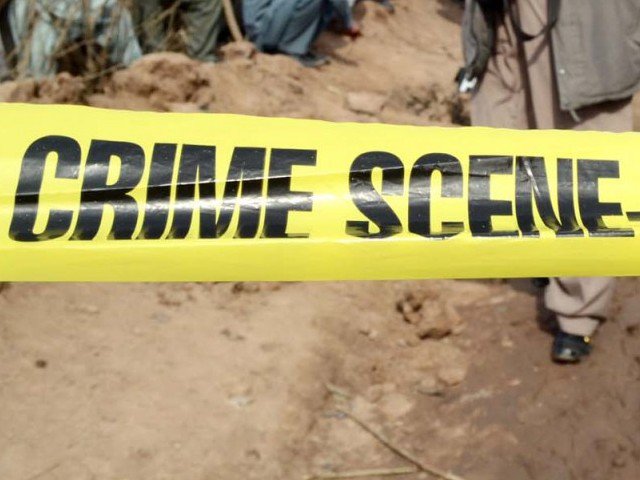 ---
KARACHI: Two workers lost their lives while nine others were injured in an explosion in Shirin Jinnah Colony on Saturday.

The explosion occurred in a molasses storage tank belonging to a private company. The tank was located in an oil terminal area in Shirin Jinnah Colony, within the limits of the Jackson police station. The explosion resulted in thousands of litres of oil being spilled in the area.

Following the blast, rescue workers reached the scene and shifted the injured persons to the hospital. An extra contingent of law enforcers also reached the site to investigate the explosion. Officials confirmed that two people were killed while at least nine others were wounded in the explosion, adding that the bodies of the victims were moved to Civil Hospital, Karachi for autopsies while the injured were admitted to burns ward of the same hospital with critical injuries.

One killed, eight injured in Panjgur roadside explosion

The explosion created panic in the area, however, experts from the bomb disposal squad examined the site and termed it an accident.

The deceased were identified as 35-year-old Kishore, son of Raja, and Mazhar, 30, while the injured included Asif, 30, Azmat, 56, Riaz, 50, Shahrukh, 23, Sultan Shah, 40, Aziz Gul, 50, Naveed Gul, 26, Ismail Shah, 35 and Saad, 40. SHO Muhammad Shahzad said that all the deceased and injured persons were working near the tank when the explosion took place. The officer said that the victims were all residents of Shirin Jinnah Colony. He added that the cause of the explosion has yet to be ascertained. The bodies of the victims were handed over to their families for burial process.