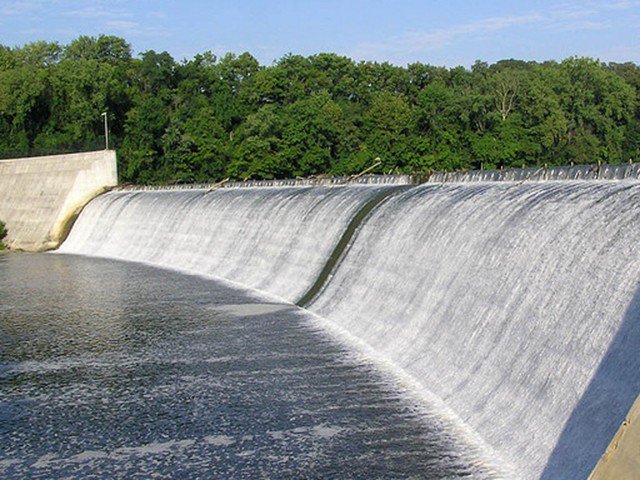 ---
LAHORE: Acting Pakistan Commissioner for Indus Waters (PCIW) Mehar Ali Shah left for India on Wednesday to hold talks with his Indian counterpart on the ongoing water conflict.

On Monday, Indian Union Minister for Transport and Water Resources Nitin Gadkari said India will dam three Uttarakhand rivers to curb flow of water to Pakistan.

Talking to reporters, Shah told reporters that Kishanganga dam and other projects will likely take place during the talks. He also hinted at forming a strategy to resolve the ongoing water conflict. The talks are scheduled to take place from March 29-30.

India will dam three rivers, divert water flowing to Pakistan: Minister

In December last year, India decided to move ahead with its controversial decision to start work on a project that aims to store water from a disputed river in Kathua district of India Occupied Kashmir (IoK). Pakistan has opposed the project and the use of "water terrorism" as a tactic.

In a blatant disregard of the legitimate rights enjoyed by Pakistan under the Indus Waters Treaty (IWT), the Central Water Commission (CWC) in India has finalised a detailed report on the project named 'Ujh'.

The project will store around 0.65 million acre feet (MAF) of water from Ujh (a tributary of Ravi) to irrigate 30,000 hectares and produce over 200 megawatts of power.