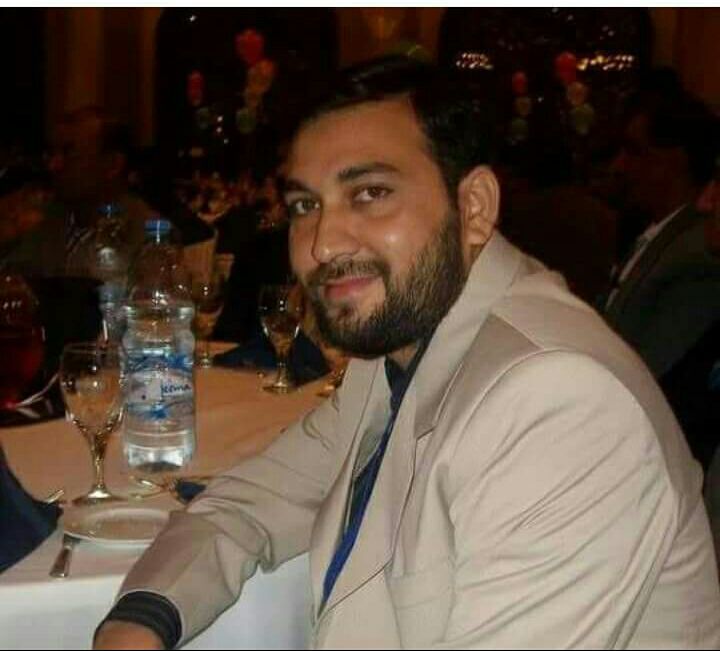 ---
KARACHI: Missing social media activist Samar Abbas, who mysteriously disappeared in January last year, contacted his family Tuesday and is expected to return home soon.

Abbas heads the Civil Progress Alliance Pakistan (CPAP).

"We received a call from Samar on Tuesday," his brother Ashar Abbas told The Express Tribune. "He informed us that he has been released."

Ashar said the family had seen and talked to Samar through a video call but were unaware of his current whereabouts. "He told us he is safe and will soon return home."

Earlier, Talib Abbas, a member of CPAP confirmed to The Express Tribune that Samar had safely returned.

However, Rashid Rizvi of the Shia missing persons release committee claimed unidentified persons left a blindfolded Abbas near Karachi's Sohrab Goth. "He returned home himself," he said. "He is mentally and physically exhausted."

But Ashar rejected these claims.

A Karachi native, Abbas went missing under mysterious circumstances from Islamabad when a wave of 'disappearances' of social media activists hit Pakistan with Waqas Goraya and Asim Saeed disappearing from Lahore on January 4; Salman Haider vanishing from the capital on January 6 and Ahmed Raza Naseer disappearing from Sheikhupura on January 7.

While, Goraya, Saeed, Naseer and Haider returned home safely by the end of the month, Abbas remained missing for more than a year.

Following Abbas's disappearance, his brother-in-law had revealed that Abbas had been in touch with his family until the night of January 6 last year before his phone was switched off.

He said one of Abbas' acquaintances, who was with him in Islamabad told the family that the activist left his place, saying he would come soon after completing some work.

Subsequently, police had registered a case of kidnapping but officials remained tight-lipped over the matter since.