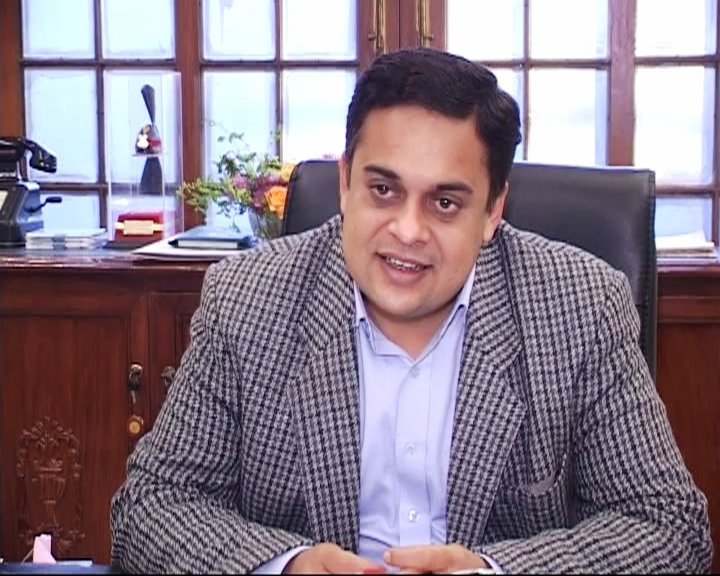 ---
Former Lahore Development Authority (LDA) Director-General Ahad Cheema is suspected of allotting 32 kanals of land to relatives.

NAB's prosecutor Waris Ali Janjua told a Lahore accountability court on Monday that the Punjab government had established a land development company ostensibly to provide the underprivileged with housing.

"The former DG allotted 32 kanals of land to relatives," the prosecutor stated. "The land costs about Rs30.9 million against which Rs2.5 million was paid to Bismillah Engineering Services proprietor Shahid Shafiq Cheema's account while the balance was paid from the account of Paragon."

Janjua further told the court, " An investigation revealed that Cheema had taken 19 kanals and 7 marlas of land, now we (NAB) are investigating whether the files of Ashiyana Housing were also sold by Paragon."

He added that out of the 32 kanals, 19 had been allotted to Cheema's sister and cousin. The two failed to present themselves before the court despite repeated notices.

Ahad Cheema handed over to NAB on 11-day remand

The NAB requested the court for a 14-day extension in the remand of Ahad Cheema and Shahid Shafiq, saying the latter violated PEPRA rules and that the duo engineered a joint venture of three companies to obtain project rights for Ashiyana Iqbal Society. The venture comprised of Bismillah Engineering, Suparco and Anhoyi Company. Several LDA insiders were also involved, according to the bureau.

The court inquired whether the NAB had discovered any irregularities on the contract's award. It was awarded on the DG's discretion. Everyone was compelled to forgo it, the prosecutor said. "Seventeen chief executives were replaced during the time frame," he added.

Ahad Cheema arrest: Rangers guard NAB Lahore amid security concerns

The court further inquired about progress on Ashiyana Iqbal Society, to which an IO said that the project had seen zero work till date. "Since there has been no work, we can suspect mala fide intent amounting to a white collar crime," the officer said, while requesting physical remand for a detailed inquiry.

The court extended Cheema and Bismillah Engineering Services proprietor Shahid Shafiq's remand to be extended by 15 days and adjourned the hearing until March 20.