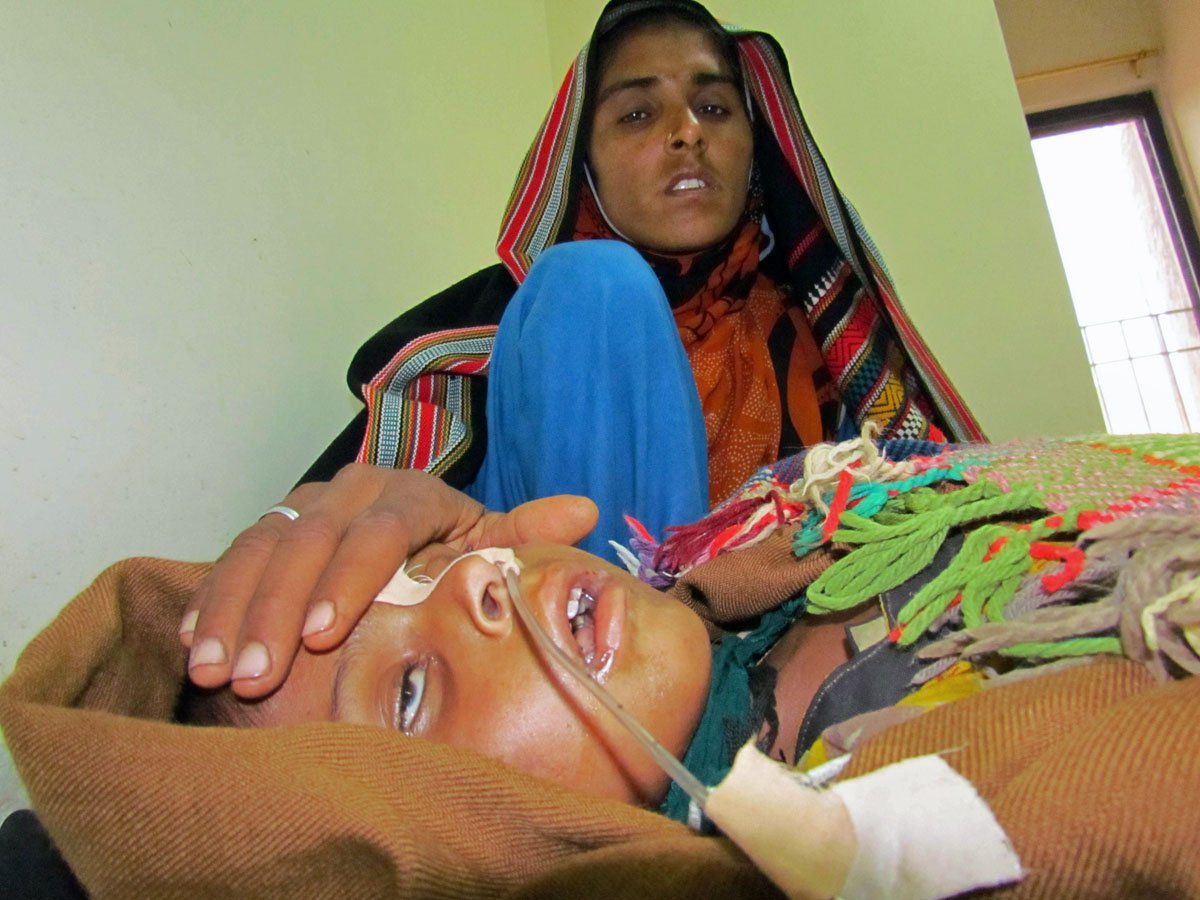 ---
KARACHI: Marriages among cousins and within clans are one of the major causes of genetic disorders in the country.

Indus Hospital, Karachi Paediatrics Head Dr Muhammad Fareeduddin said this at a press conference on Wednesday. The press conference was held to mark Rare Disease Day and create awareness about rare diseases, which also include genetic disorders.

"A major reason for inherited disorders are inter-family marriages," said Dr Fareeduddin. The paediatrician added that genetic disorders cause abnormalities in how cells in our bodies work, resulting in various clinical symptoms.

More than 350 genetic disorders have been diagnosed in Pakistan so far, he explained. He added that, however, only 10% of such disorders were able to be treated in the country. Naming some genetic disorders, Dr Fareeduddin said that four patients of Gaucher disease and one of Pompe disease were treated at Indus Hospital. Another patient of Pompe disease was being treated at the National Institute of Child Health, he said.

Anti-polio efforts to centre on 'transmission hub' Peshawar

Referring to another genetic disorder, MPS I, the paediatrician said no cases of that disorder had been reported in Karachi.

Dr Fareeduddin stressed the need to create awareness about clinical conditions that are the result of genetic disorders. He urged all couples to be genetically tested before marriage.

A few of the most common genetic disorders are treatable and their patients are able to lead normal lives if they are diagnosed and treated on time, Dr Fareeduddin said. However, he maintained that the treatment of such diseases was very expensive.

The paediatrician informed the media that at present, such disorders were being treated through projects under public-private partnership. He urged the government to take initiative so that patients suffering from genetic disorders could get affordable treatment.

Representing biotechnology company Sanofi Genzyme, Dr Saba Abbasi said the company was providing a facility for the diagnosis of genetic disorders free of charge in Pakistan.
COMMENTS (4)
Comments are moderated and generally will be posted if they are on-topic and not abusive.
For more information, please see our Comments FAQ