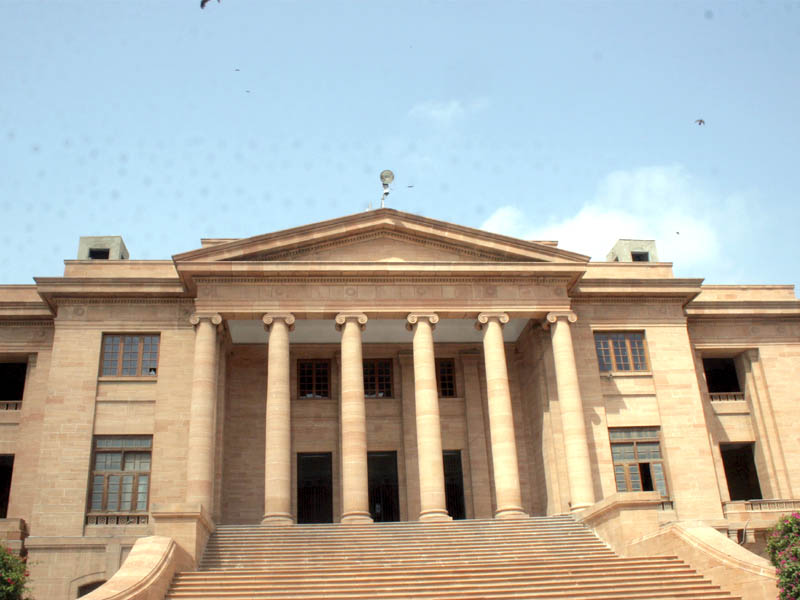 ---
KARACHI: A representative group of the transgender community approached on Tuesday the Sindh High Court (SHC) pleading for their right to take part in political activities and cast their votes in the upcoming elections.

A two-judge bench is likely to take up the plea on March 1.

The petition was filed by Sapna Rajput, the president of the Sindh Transgenders Network, who named the federal and provincial election authorities and others as respondents.

Transgender rights: HRW finds faults in bill

Rajput pleaded to the court to direct the authorities concerned to ensure that transgenders enjoy the same rights which are guaranteed to men and women in the Constitution, including the right to contest elections of the national and provincial assemblies as well as local bodies.

Rajput also requested the SHC to direct the election authorities to set up separate polling booths at the polling stations for the members of the transgender community so that they could easily cast their votes.