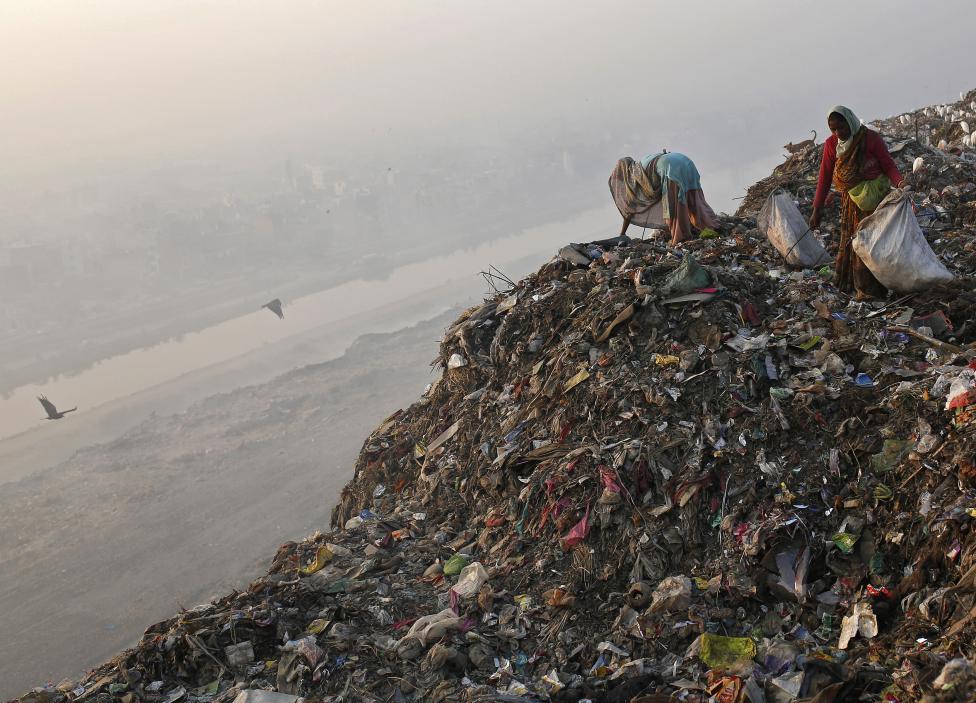 ---
KARACHI: The home department, on the orders of the Supreme Court-appointed judicial commission on water and sanitation, has imposed a ban on dumping household, industrial, commercial or hospital waste in open residential and commercial areas. According to a notification issued on Monday, no individual, whether belonging to the municipal staff, solid waste management authority's contractor or a private citizen, shall dump garbage anywhere other than the areas designated by the government or municipal authorities as garbage dumping sites due to the environment and health hazards for residents.
"In pursuance of Section 195 (i) (a) of the Code of Criminal Procedure, the SHO of the police station concerned is hereby authorised to register complaints under Section 188 of the Pakistan Penal Code in writing for violation of Section 144 against those who don't obey these orders," the notification said.
The judicial commission, headed by Justice (retd) Amir Hani Muslim has taken notice of the practice of dumping waste in open spaces in the city, such as amenity plots and streets. The notification was issued in compliance with the court's orders.