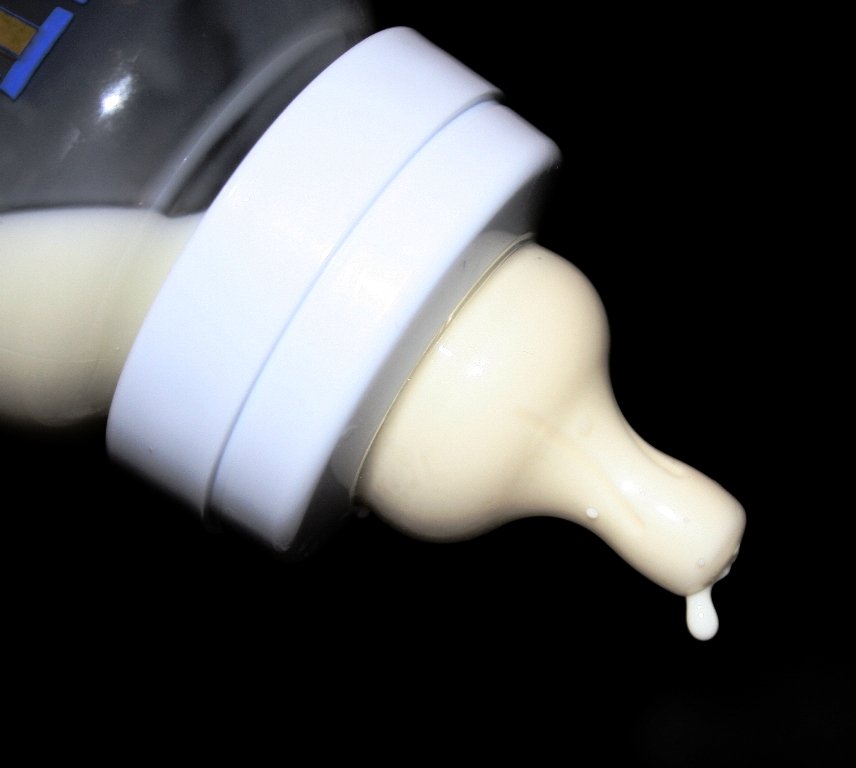 ---
LAHORE: The Punjab Food Authority Infant Formula Marketing Regulation 2017 has been regulated throughout Punjab in order to control the issues about infant formula.

The PFA will not give more space to infant formula manufacturers, distributors and other business operators to play with the lives of innocent children. According to recent regulation 2017, any company cannot sell and promote their products of infant formula in the premises of any hospital and maternity clinic even its surrounding area. It is completely banned on its promotion.

The medical stores will provide infant formula products only on the prescription of the doctor along with sellers also fix label in a shop stating, "Infant Formula is not a substitute of mother milk."




The companies will be bound to a label, "It is not a substitute of mother milk" on 15% area of the product as per Punjab Pure Food Regulation 2017.

The PFA teams keep rights to launch FIR against violators and accused under the power of regulation. The companies will be bound to mention the list of ingredients on their products along with formula should be labelled as a halal product. The sale of infant formula will be banned at grocery and general stores after two months.

PFA DG Noorul Amin Mengal said that the objective behind this regulation is to promote the breastfeeding in society and to overcome the food safety issues. Breastfeeding will help to reduce the risk of allergies and diseases.

Published in The Express Tribune, February 25th, 2018.