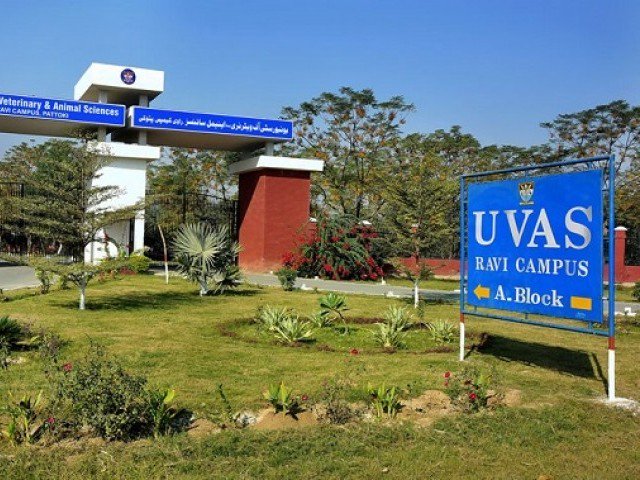 ---
LAHORE: The University of Veterinary & Animal Sciences (UVAS) Lahore has inked a Memorandum of Understanding as part of collaborative project named the Centre for Tropical Livestock Genetics and Health (CTLGH). The agreement was signed with International Veterinary Vaccinology Network Director Dr Timothy Connelley and Dr Umer Naveed Chaudhry, both scientists from Roslin Institute, University of Edinburgh, UK.

In this regard, a ceremony was held at the UVAS City Campus. UVAS Vice-Chancellor Prof Dr Talat Naseer Pasha was also present on the occasion.

Under the agreement, Dr Timothy Connelley and Dr Umer Naveed Chaudhry will organise a seminar and trainings during their visits in UVAS on laboratory techniques being used for preparation of DNA/RNA from the samples.

The Roslin Institute will also provide training to the students of parasitology department and faculty on Theileria vaccine research.

Besides, both parties will exchange faculty members for training purpose.

While addressing the agreement signing ceremony, Vice-Chancellor Prof Dr Talat Naseer Pasha said, "Our country's livestock sector is facing challenges regarding diagnosis of parasitic deadly diseases which is hampering the profitability of poor livestock farming community."

He added the collaboration would be very effective for both institutions in the promotion of education and research.

Published in The Express Tribune, February 24th, 2018.