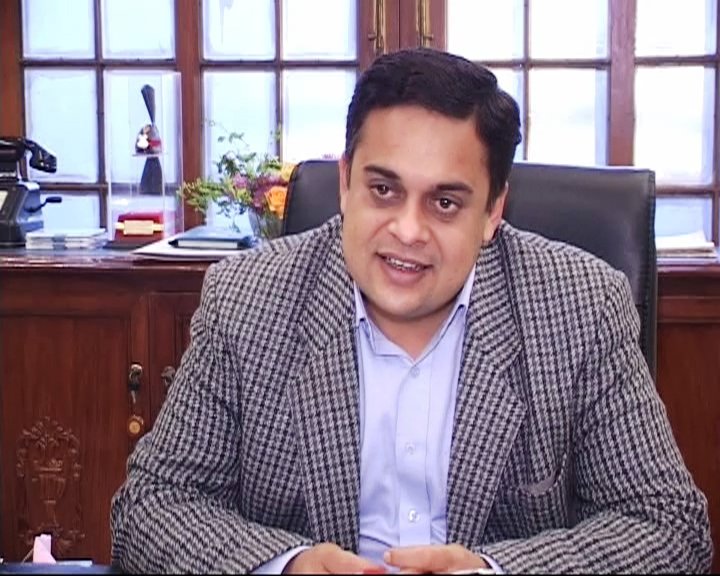 ---
LAHORE: An accountability court on Thursday allowed 11-day physical remand of former Lahore Development Authority's (LDA) director general Ahad Khan Cheema into NAB custody till March 5.

The former LDA chief was presented before an accountability court in Ashiana Housing scam. NAB demanded a 15-day remand of the accused. However, the court awarded 11 days instead.

The accused was arrested on Wednesday for his alleged involvement in the Ashiyana Housing Society scam.

Describing the grounds of Cheema's arrest, NAB informed the court that the probe conducted so far revealed sufficient evidence to prove the accused's involvement in the commission of offences as defined under Section 9(a) and Schedule of the National Accountability Ordinance 1999.

NAB had said Punjab Land Development Company (PLDC) (owned by government of Pakistan) through an agreement dated 20.01.2015 assigned the Project of Ashiana-e-lqbal (a low cost housing project of the Punjab government) to LDA.

Accused Ahad Khan Cheema, being an LDA director general, through misuse of authority and with criminal intent processed and awarded the contract of Rs14 billion Ashiana-e-lqbal project to  Lahore CASA Developers, a joint venture which was ineligible for the contract. The contract, in connivance with other accused persons, was awarded in violation of PPP Act, 2014.

NAB further said their inquiry further revealed that Bismillah Engineering Services Co (a major shareholder of JV titled Lahore CASA Developers) was a proxy firm working on behalf of Paragon City (Pvt) Ltd.

Accused Cheema received illegal gratification in the form of 32 kanals of land (valuing Rs30.090 million approximately from the owners of Paragon City (Pvt) Ltd.

NAB, sharing further grounds, said Cheema was given a fair chance to explain the allegations levelled against him and to rebut the evidence collected during inquiry, however, he failed to submit any plausible reply. The accountability watchdog added that it was likely that accused may escape and/or tamper the prosecution evidence misusing his official position through coercion, criminal inducement and criminal intimidation. The accused joined inquiry once only and since then he has not joined inquiry proceedings despite two notices.

NAB said the arrest of accused Ahad Cheema was necessary for the recovery of embezzled money, securing the incriminating evidence and concluding the investigation in accordance with law.

In 2014, a huge number of protestors had conducted a press conference against Paragon Housing Society and also staged a protest against the embezzlement. The matter was taken up by NAB for investigations. Last year, NAB had collected record of PLDC for investigations. It had also investigated other stakeholders involved in the case including prime minister of Pakistan's secretary Fawad Hassan Fawad and Punjab Chief Minister Shehbaz Sharif. NAB had also issued notices to Cheema, but he did not turn up to present his version before NAB.

The former LDA chief and others had alleged that he was arrested without warrant. NAB, in its official version, said it had a policy of 'no discrimination'. NAB said Cheema was arrested after following all the rules and regulations. He was shifted to NAB office after showing him an arrest warrant. He was provided medicine, food and other necessary items, NAB claimed.

His innocence or conviction was to be decided by the court. His arrest was mandatory prima facie for investigations in the cases.

Published in The Express Tribune, February 23rd, 2018.
COMMENTS
Comments are moderated and generally will be posted if they are on-topic and not abusive.
For more information, please see our Comments FAQ