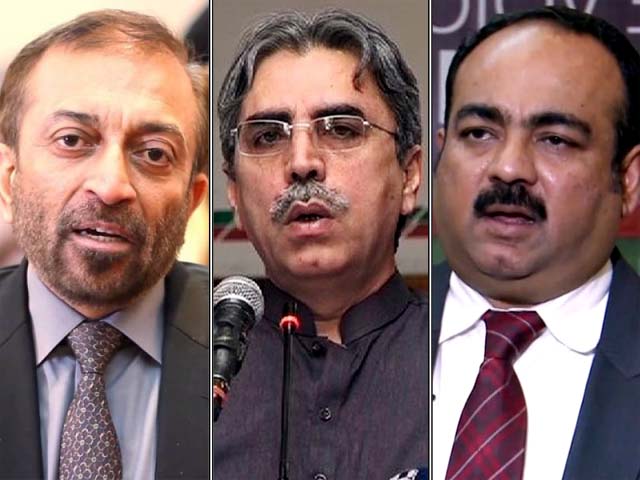 ---
KARACHI: Differences between the two factions of the Muttahida Qaumi Movement-Pakistan (MQM-P) have given birth to a third group, comprising 15 members, it was learnt on Thursday.

Sources said the group has decided to stay away from the PIB and Bahadurabad factions till their differences are resolved.

The members of the third group include Syed Sardar Ahmed, Khawaja Izharul Hasan, Shazia Farooq, Nishat Zia, Amir Moin Peerzada and Muzahir Amir.

MQM Bahadurabad group challenges Sattar-led intra-party polls in ECP

The members said, "We will not attend any session of the Sindh Assembly, any meeting of the MQM-P as well as not even cast votes in the Senate elections till the two factions settle their dispute."

If differences were not resolved till the Senate elections, it would be difficult for the MQM-P to win even a single seat in the upper house, they added.

Sources said the third group had also decided to boycott Friday's (today) meeting.

They said that earlier the third group members had been actively participating in the meetings being held by both the MQM-P factions.

"This new development is causing serious concerns among both the factions," they added.
COMMENTS
Comments are moderated and generally will be posted if they are on-topic and not abusive.
For more information, please see our Comments FAQ