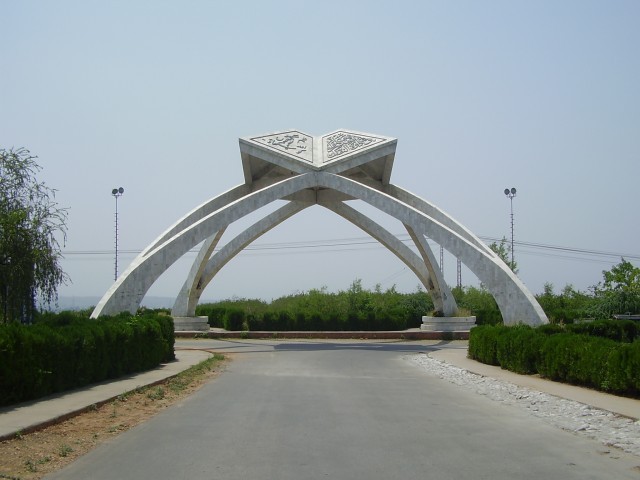 ---
ISLAMABAD: Terming policies by the vice chancellor as maladministration, nepotistic and threatening, teachers at the Quaid-I-Azam University has announced it will boycott classes and will not results to the controller of examination.

Hundreds of faculty members gathered at the National Press Club on Wednesday to stage a protest, demanding the ouster of the varsity's vice chancellor. Later, the Academic Staff Association (ASA) of Quaid-I-Azam University (QAU) held a news conference at the club.

ASA President Dr Aqeel Bokhari said that they have been protesting for the past three weeks which they were now expanding to a classroom boycott.

He said that the faculty will not teach, nor will it cooperate in the current scenario or submit results of previous semesters.

Classes for the new semester are expected to start from next week.

Incumbent Vice Chancellor Dr Javed Ashraf, Dr Bokhari claimed, had failed to address key issues of the varsity.

"QAU is a top-ranked university in Pakistan, and it owes it all to the erudite faculty of the varsity, but the vice chancellor continues to pursue discriminatory and nepotistic policies which have turned the current working environment at QAU intimidating towards the faculty," he argued.

He further lamented that a number of federal institutions, located within a diameter of a few kilometres, have shown a callous and blasé attitude towards the genuine demand of the faculty.

The ASA member Dr Sohail Yousaf alleged that the VC had been threatening faculty members, halting their promotions and cancelling their no-objection certificates (NOC) for conferences.

Published in The Express Tribune, February 22nd, 2018.