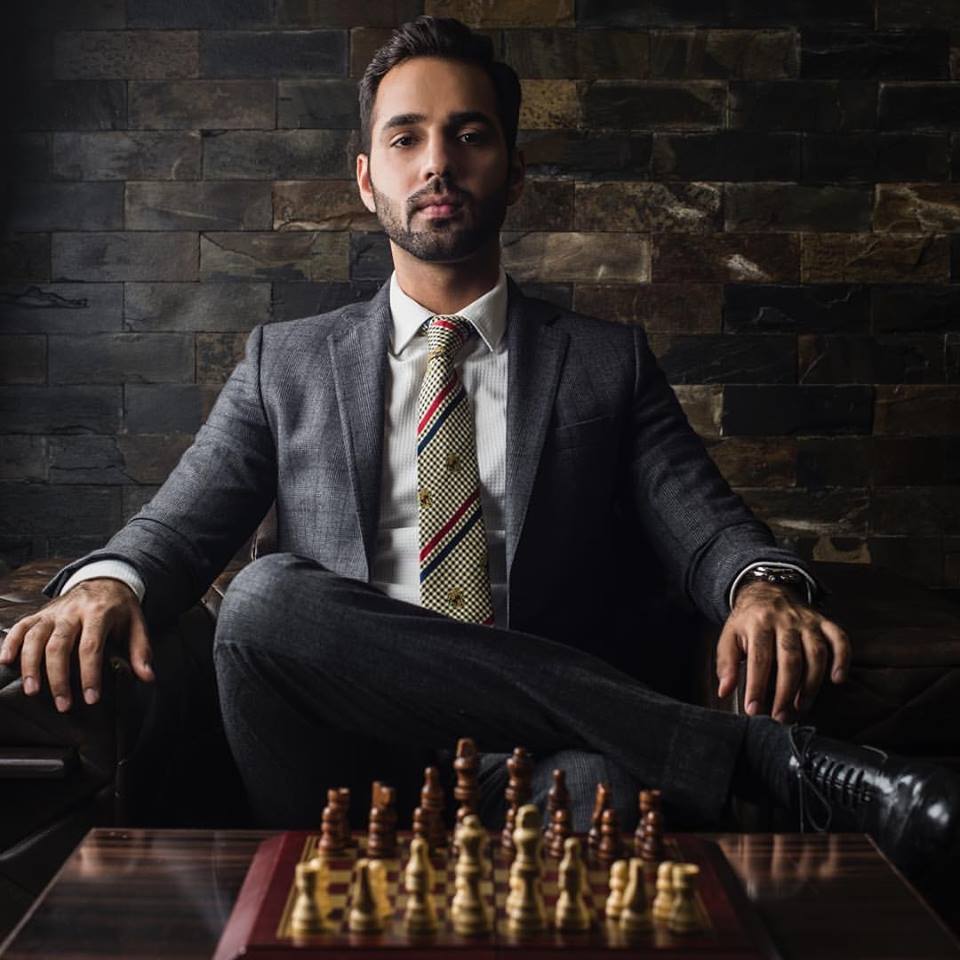 ---
Pakistani social entrepreneur and philanthropist Zain Ashraf has been conferred the 2018 Commonwealth Youth Award, according to the official website of the international organisation.

The awards aim to recognise outstanding young people whose innovative projects and programmes have had a significant impact on their communities.

Zain is the founder of 'Seed Out', a non-profit crowdfunding group which works to end poverty by establishing micro-entrepreneurs through interest-free micro-financing.

Since 2014, the organisation has raised 350 entrepreneurs, selecting and pairing micro entrepreneurs with a business based on need, suggest official figures.

Meet the Pakistani who topped the Bar across Commonwealth

Ashraf's focus has been reducing inequality in Pakistan, a target highlighted by the United Nations as one of the most important sustainable development goals for member countries across the world.

Campaigners, entrepreneurs, and innovative industry experts are just a few of the 20 talented young people who have been shortlisted for the 2018 Commonwealth Youth Awards.

This year, the commonwealth is focusing on celebrating young people's contribution towards a fairer, more sustainable, more secure and more prosperous future for the organisation.

The 20 finalists include names from Africa, Asia, the Caribbean and Americas, Europe, and the Pacific. They were selected from more than 400 applications from across the globe.

Regional Young Persons of the Year will be selected, with one exceptional entrant being recognised as the Commonwealth Young Person of the Year, during the Commonwealth Youth Forum, in London in April.

Pakistan teenager registers Commonwealth record

In addition to a grant of £1,000 to continue their development work, finalists will each be awarded a trophy and certificate. The Regional Young Persons of the Year will receive £3,000, and the Commonwealth Young Person of the Year will pick up £5,000.

Last year's Commonwealth Young Person of the Year was Krystle Reid, an advocate for empowerment of young persons living with disabilities in her native country Sri Lanka.

Speaking about her experience of winning the award, she said, "It was a highlight of my life and a great opportunity and platform to further scale up the work of the Enable Lanka Foundation for an incubator space for young entrepreneurs with disabilities."

"This award will allow me to reach out to even more marginalised groups and communities. It is an opportunity no young person should miss," she added.

The finalists this year have initiatives and projects that aim to build a more secure, prosperous, fairer and a sustainable future for all in the grassroots levels and exemplify the outstanding contribution of young people from across the Commonwealth in achieving the Sustainable Development Goals.